HOW TO GET THE MOST FROM YOUR RYOBI WINDOW VAC
RYOBI TEAM
SEPTEMBER 2020
Its name suggests that the Window Vac does a great job cleaning windows. But it's not merely a 'one-trick pony'. In fact, we've listed 8 additional tasks the Window Vac is equally good at. But what else are they great at?
But what else are they great at?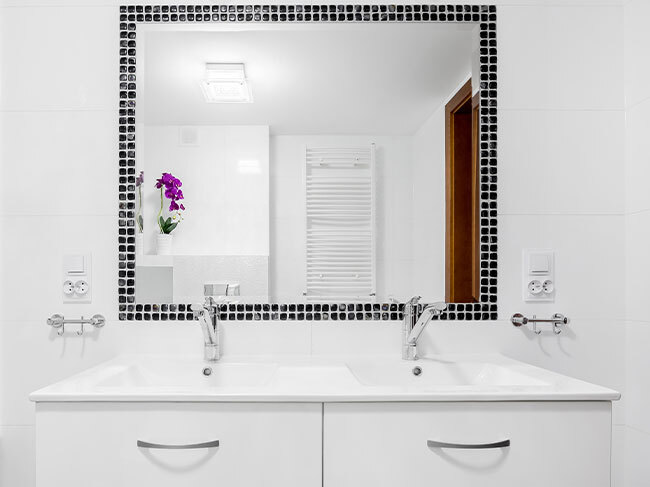 MIRRORS
You probably thought of this one already, but just in case … most households have a few mirrors that could really benefit from a good clean and the Window Vac excels on these surfaces.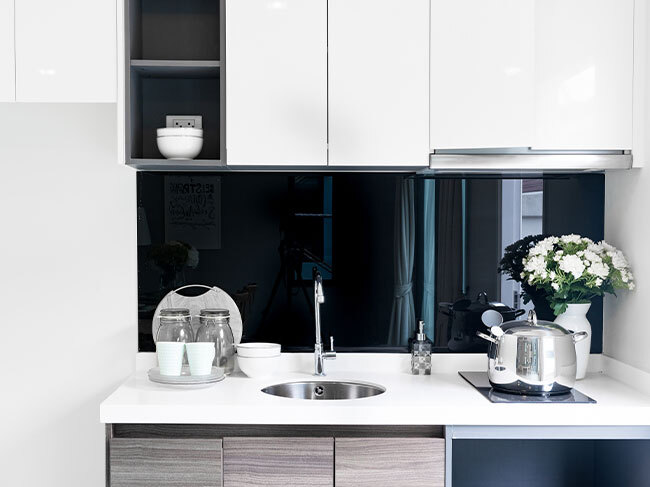 KITCHEN SPLASHBACKS
If you have a glass or acrylic kitchen splashback, you know how quickly and easily they get dirty. The Window Vac is a great way to keep them looking their best. Use it regularly to prevent greasy build-ups.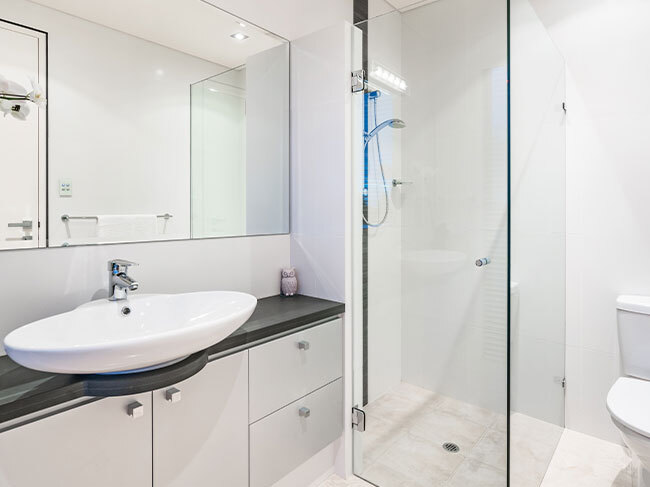 SHOWER SCREENS
Using your Window Vac on both sides of a glass shower screen will reduce the cleaning time and effort while producing a finish that looks like the day you had it installed.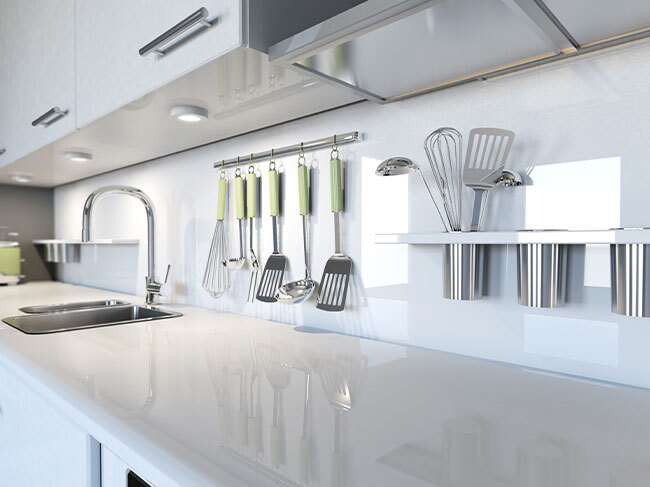 BENCHTOP
Whether in the kitchen, laundry or bathroom, benchtops can be washed with household detergents or disinfectants, and then dried using the Window Vac. A healthier solution.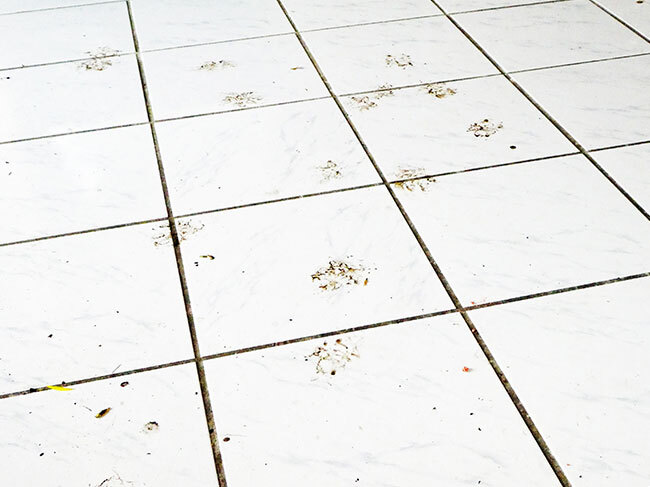 HARD FLOOR SPILLS OR QUICK CLEAN-UPS
Spilled a glass of milk (or red wine) on a hard floor? Or want to remove a set of muddy footprints from tiles? The Window Vac will do a great job cleaning up and then removing any liquids that could cause slips or damage to the surface.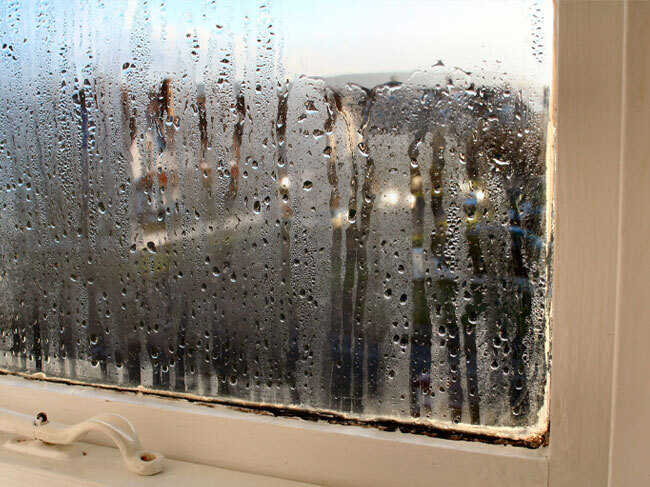 DANGEROUS CONDENSATION
Stick vacs are awesome at cleaning curtains while allowing you to keep both feet firmly on the ground. The dust brush attachment can be really handy across the top of the curtains or pelmets. While you're looking up, grab the crevice tool to get rid of any spider webs or mozzies lurking on the cornices.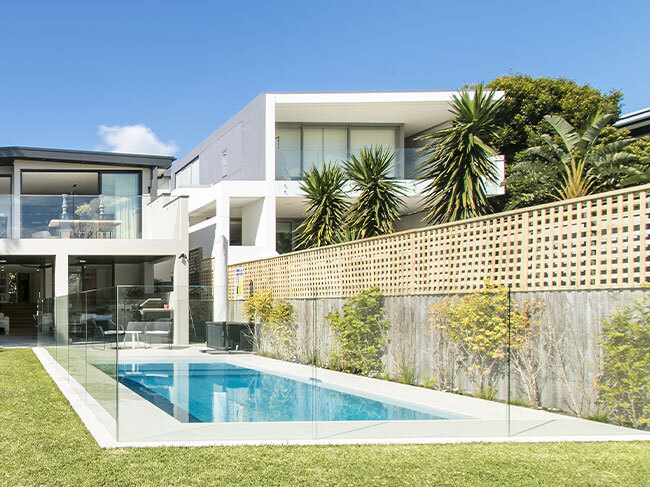 GLASS BALUSTRADES AND POOL FENCES
These types of barriers look awesome when they're clean, right? But keeping them that way can be a challenge. Your Window Vac will treat these just like any other glass surface and give you the results you want without having to carry an arsenal of cleaning implements outside.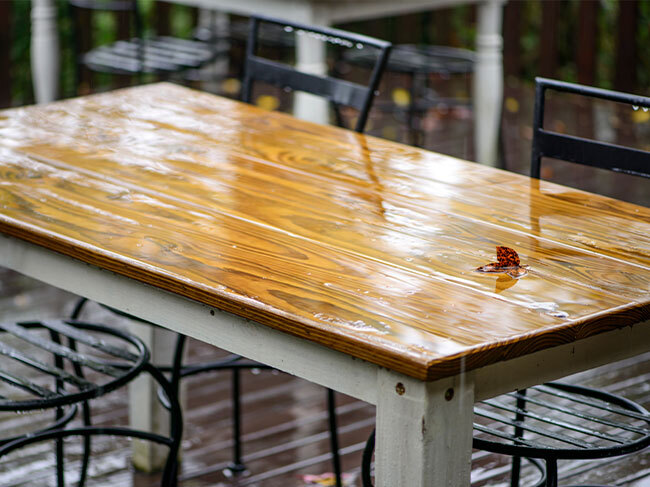 OUTDOOR FURNITURE
Remove water from table tops and bench seats without having to find a clean, dry towel. It doesn't even matter if the water is dirty. The Window Vac will leave the surface dry so you can use it instantly.
MORE FROM THE RYOBI CLEANING RANGE

18V ONE+ BRUSHLESS STICK VACUUM
R18SV8-0

POLE SCRUBBER
R18TPS-0

ONE+ 5.0AH BATTERY & CHARGER
RBC18L50P

ONE+ 5.0AH BATTERY & CHARGER
RBC18L50P