FATHER'S DAY GIFT IDEAS FOR DADS WHO LOVE CARS
(AND YOU, OF COURSE…)
Do you find that each year it gets harder and harder to find Dad that perfect gift? And while Dad keeps saying he "doesn't want anything", we know that when he says "nothing" he means RYOBI. For a sure-fire shortcut to 'favourite child or partner of the year' status, give Dad what he really wants for Father's Day: RYOBI ONE+. And no matter what Dad's into, today or in the future, with more than 150 tools to choose from – all powered by the same battery – you'll never be stuck for a perfect gift ever again!
TOP 10 GIFTS FOR DAD'S DREAM TOOL SHED

18V ONE+ 11L WET AND DRY PROJECT VACUUM
RWDV1811
Help Dad get a showroom worthy clean with this truly portable wet and dry vac. Dad can take it just about anywhere, so if he's cleaning the car in the garage or the driveway, there are no cords to tangle or trip over. It's also great for cleaning up his mess in the shed or tackling spills!.

18V ONE+ HP™ 3/8" EXTENDED REACH RATCHET TOOL ONLY
RRW18X
Is Dad under the bonnet or under the whole car most weekends? Then he'll love this specially designed 3/8" Extended Reach Ratchet wrench. It's perfect for getting into all those hard-to-reach places found only in vehicles. It'll be like having an extra pair of hands to help!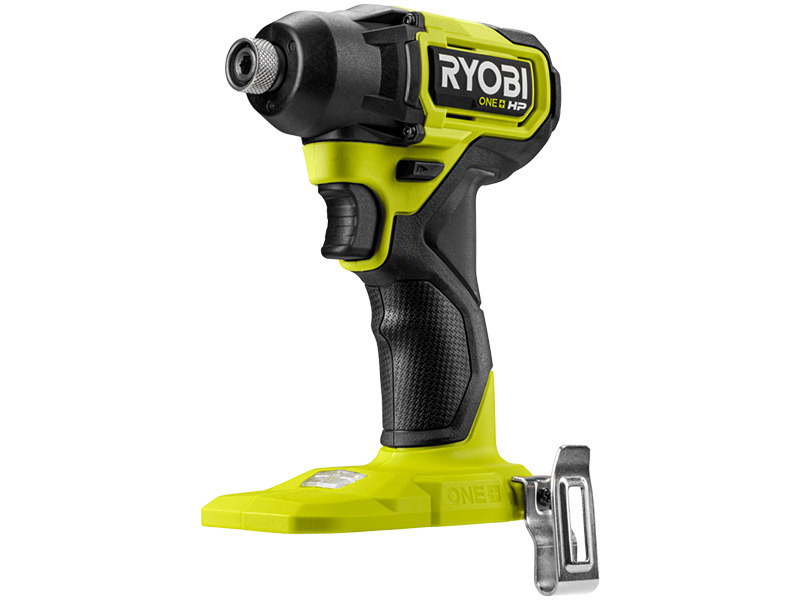 18V ONE+ HP™ COMPACT BRUSHLESS IMPACT DRIVER - TOOL ONLY
RID18C
When Dad needs to drive long and large screws, but doesn't have much space to work in, he'll love this HP™ Compact Brushless Impact Driver. With all the power of a larger tool but in a smaller and lighter format, he'll get the job done in next to no time. When Dad needs that extra quarter turn to drive home a screw … the impact driver is his go-to tool.

18V ONE+ 125MM HP™ BRUSHLESS ANGLE GRINDER - TOOL ONLY
RAG18X
One of the most versatile tools in Dad's arsenal is the Angle Grinder – especially if he's into car mods. Cut and shape metal or even pair it with wire brushes to remove rust while restoring … there are so many applications for this tool that Dad will be using it all the time.

18V ONE+ 3/8" RATCHET WRENCH - TOOL ONLY
R18RW3-0
Dad won't be skinning his knuckles any more when tightening or loosening nuts and bolts under the hood with this specifically designed Ratchet Wrench. Compact and powerful, it'll help him get places that his hands can't.

ONE+ DIGITAL PRESSURE INFLATOR
R18DPI-0
Save Dad the hassle of having to go down to the local
service station to check his tyre pressure. This Digital
Pressure Inflator will ensure Dad's tyres are always at the
correct pressure for safety and extended tyre life – it's
great for bike tyres or a footy too!

18V ONE+ FOLDABLE SHOPLIGHT - TOOL ONLY
R18ALF
Don't expect Dad to work in the dark – get him one of these handy portable, Foldable Shoplights. It will light up anywhere Dad's working due to its 20 high power LEDs that generate up to 850 lumens. Dad can get the perfect lighting angle he needs by folding out and adjusting the 270° rotating head. And it runs for up to 11 hours on a 5.0Ah battery.

ONE+ 6" BUFFER/POLISHER
R18BP-0
Time to shine … Dad will be able to get his car to dazzle when he uses the Buffer/Polisher. What's more, it saves a ton of 'elbow grease' and gives a finish a cloth alone can't achieve.

ONE+ SOLDERING IRON
R18SO-0
If Dad's a bit of a 'tinkerer', this Soldering Iron is winner. Great to use when upgrading lights, sound systems, trailer and caravan wiring, you name it. And no power cords to get in the way!
TOOLS OTHER DADS ARE GETTING FOR FATHER'S DAY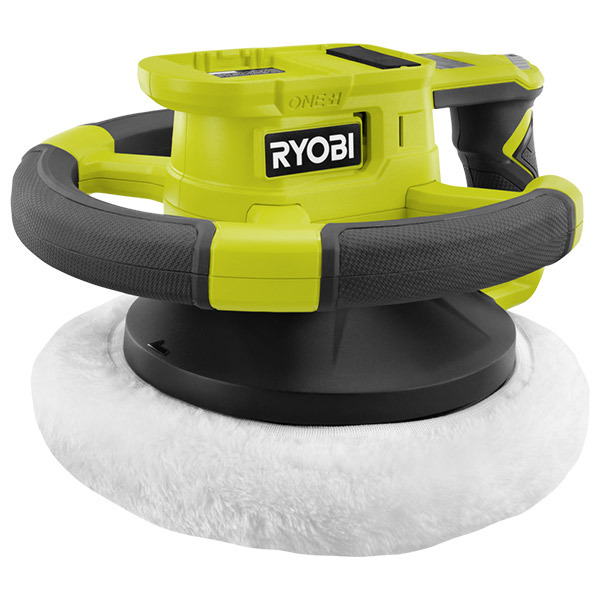 18V ONE+ 250MM (10") RANDOM ORBITAL BUFFER POLISHER - TOOL ONLY
RBP18250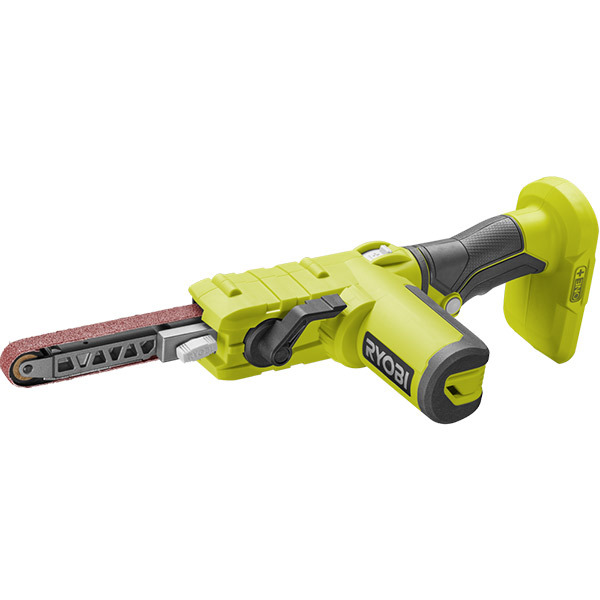 18V ONE+ POWER FILE - TOOL ONLY
R18PF-0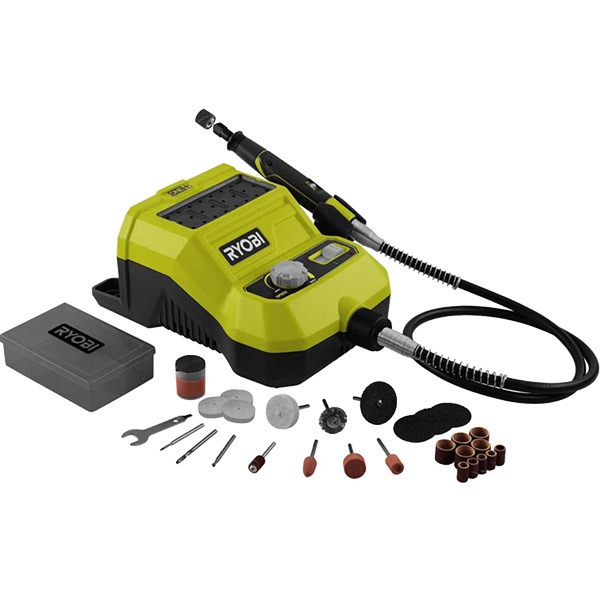 18V ONE+ ROTARY TOOL - TOOL ONLY
R18RT-0

HOME IMPROVEMENT/DIY

GARDENING

CAMPING & OUTDOOR