HOW TO GET THE MOST FROM YOUR LEAF BLOWER
RYOBI TEAM
30 MAY 2020
Leaf blowers are great at clearing lawns and paths, but they have other uses, too.
BLOW DRY YOUR CAR
After washing your car - grab your blower, instead of your chamois. A blower is great for drying your car's exterior and won't leave any streaks. It also gets into every little nook and cranny, like wheel rims and door handles. You'll be surprised at the results.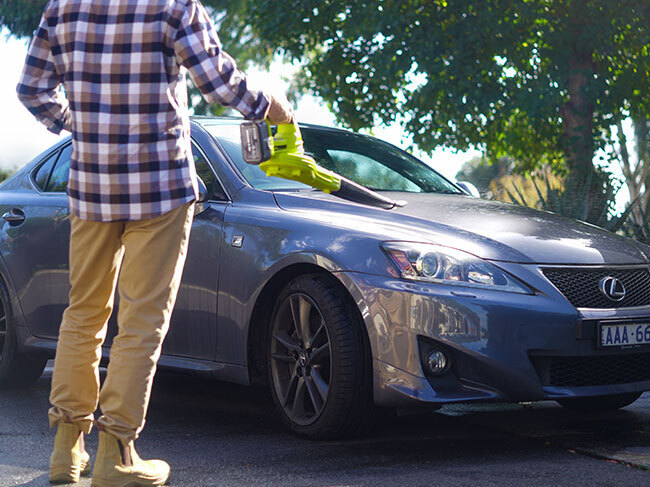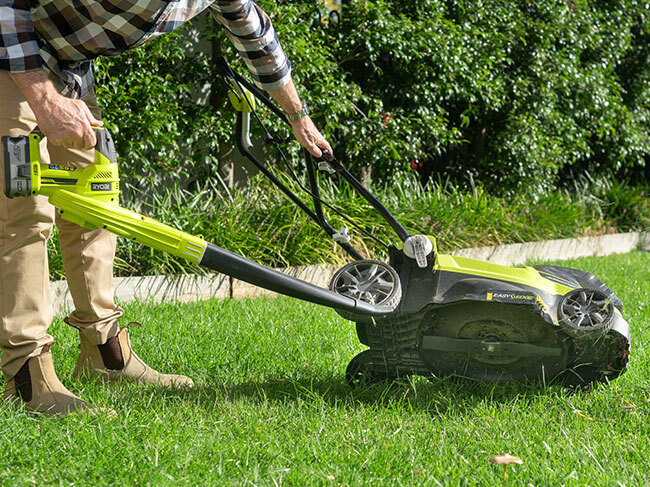 CLEAN YOUR LAWN MOWER
This one's easy. Before you put your mower away, give it a quick 'going over' with your blower to remove any loose debris. Don't forget to blow out your catcher, too, so that the vents or mesh are kept clear. This increases airflow and means more grass goes in the catcher. And it's much easier to clean when you've just finished mowing than later because, as we know, grass dries and sticks to it.
TIDY THE GARAGE AND WORKSHOP
Most people know that opening the garage door is an invitation for dust and debris to invade your space. But a blower can reach every corner of the garage and you won't have to move heavy items on the floor in order to clean around them. Just remember to start from the back and blow towards the opening – and wear a mask and protective eye-wear whenever in a closed environment.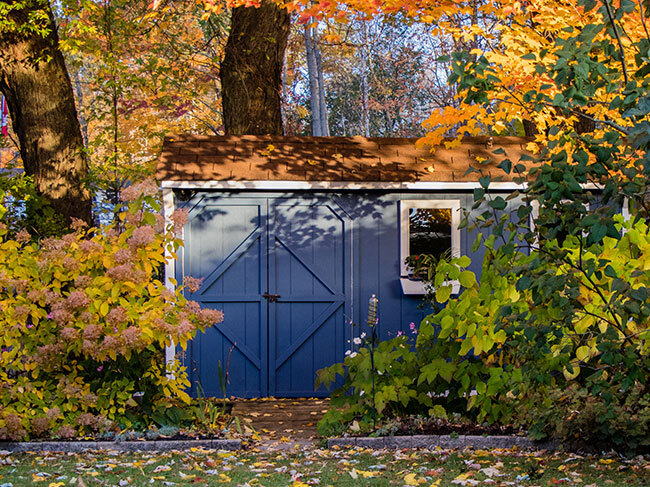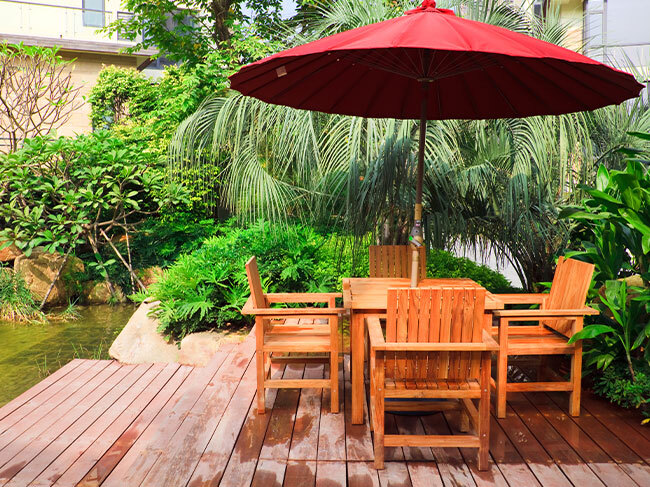 ENTERTAINING ADULTS - NO WET PANTS!
If it's been raining or there's a lot of moisture in the air and you're going to be seated outside, grab your blower and dry off the furniture and decking – your guests will thank you!
ENTERTAINING KIDS - PITCH PERFECT!
A great way to entertain young children is to pitch a tent in the backyard and let them go 'camping' for a day or two. Grab your blower and clear an area around the 'campsite' to remove any sharp debris.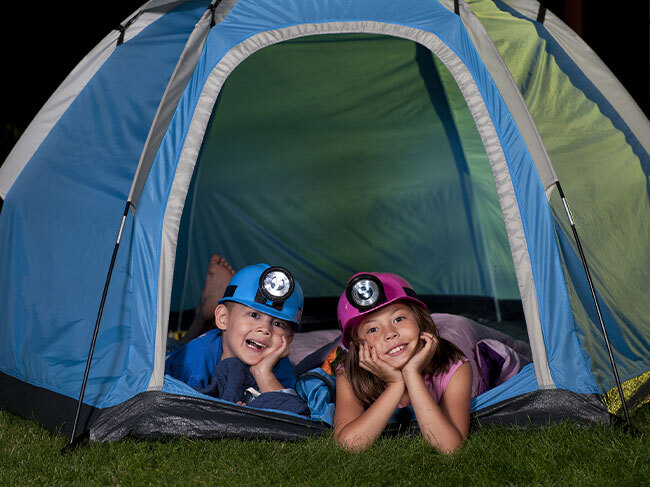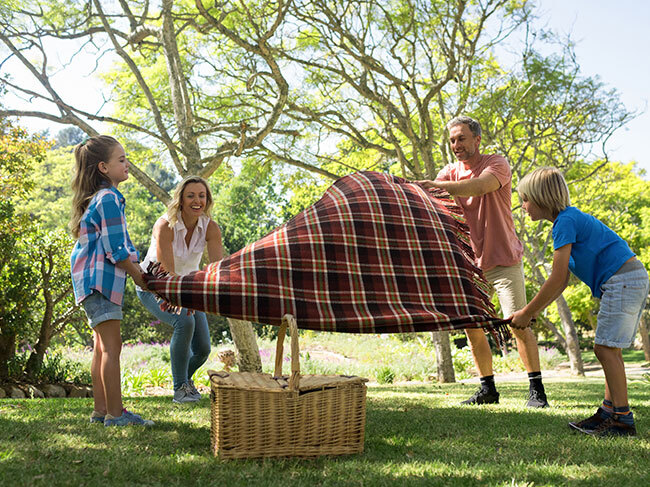 DON'T DAMPEN YOUR ENTHUSIASM
If the grassed area for your picnic spot is a bit damp, quickly blow off the moisture before placing your blanket and basket. It can make the difference between having to stand around or relaxing and having fun.