IDEAS TO MAKE THE MOST OUT OF HAVING TO STAY HOME
RYOBI TEAM
8 APRIL 2020
Take advantage of the good weather and get stuck into the garden while you're stuck at home.
TAKE BACK CONTROL
The lovely autumn weather has seen many gardens burst into life – which means it won't be long before they're getting out of control. Grab a pruning saw or bypass lopper now and give your garden a great all-over tidy up. Your plants will love you for it, too.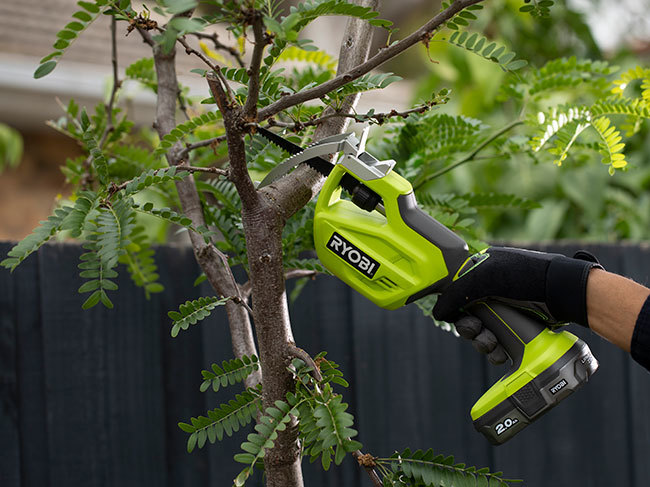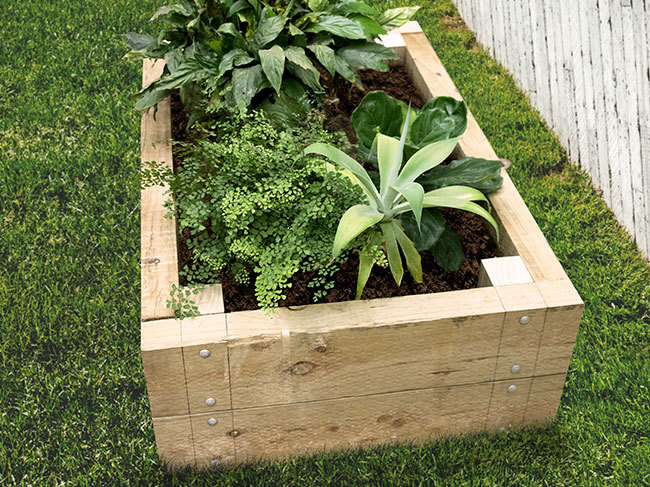 DIY PLANTER BOX WITH PLANS
Always wanted a planter box or a small veggie garden but didn't have the know-how? Here are the plans for a free-standing version, made from treated pine sleepers. You can even tailor it to suit the size you want – like fitting on a balcony or in a courtyard.
Click here to download the plans along with the list of materials and tools you'll need.
PLANT SOME COLOUR
Take a critical look around the garden. Why not plant some winter flowering shrubs or plant some fruit trees for next summer? Or maybe you could bury some bulbs for spring? A planting and digging tool will make the perfect hole to suit a standard nursery pot. It's also great as a cultivator for flower beds and it aerates compost easily. Or if you're looking at sinking a letterbox pole, installing a basketball ring for the kids or a new clothesline, this will make quick work of those tasks, too.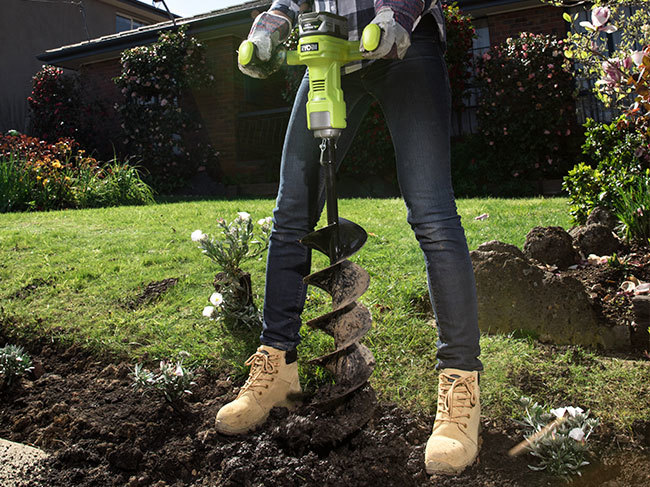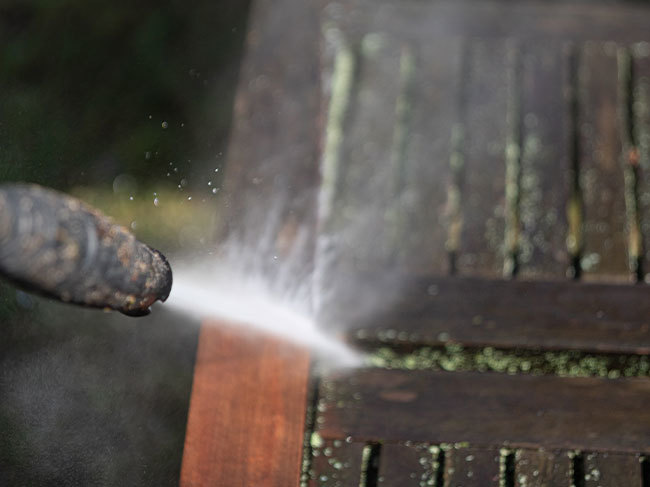 A JET STREAM OF CLEAN!
Working from home doesn't have to mean working inside! Set yourself up outside & grab your pressure washer to give your garden furniture a 'jet stream of clean'. Whether they're timber or plastic, blast away dirt, mould and cobwebs while enjoying the oddly satisfying feeling that pressure washing brings. We won't be surprised if you continue onto your paths and driveways …
VERTICAL GREENERY
If you've always loved the idea of being surrounded by greenery, but have a tight space, we have the perfect solution - a vertical garden.
All the plans, materials and tools you'll need to complete the project are listed here.