THE WHY, WHEN AND HOW OF PRUNING
RYOBI TEAM
10 APRIL 2021
WHY IT'S IMPORTANT TO PRUNE YOUR GARDEN
THE BENEFITS OF PRUNING
It's most likely a gardener who coined the phrase: You have to be cruel to be kind … when they were pruning their plants. Cutting into healthy looking plants can be a bit daunting at first. But don't be deterred – your plants will love you for it. Pruning has many benefits for plants: It generates new growth by releasing auxins –key hormones that plants produce in their tips that also move down the stem. (see tip pruning below). Removing dead, diseased or damaged material is also good for plant health and lets in sunlight when excess material is removed. Remember, whatever tool you use, make sure your tools are sharp and blades are clean to avoid damaging the plant.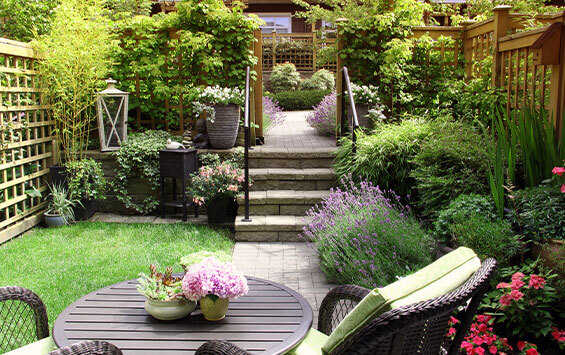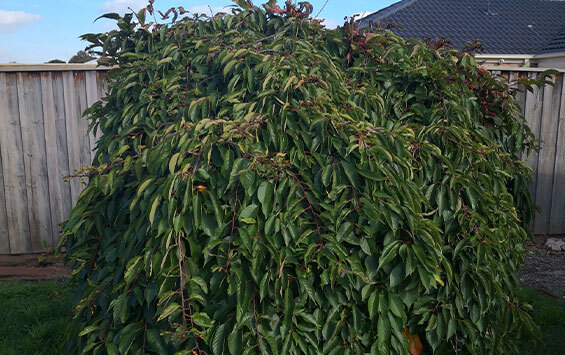 WHEN TO PRUNE
Most New Zealand native flowering plants bloom from winter through to early spring. The best time to prune them is when they've finished flowering and are entering a dormant period. Summer can be the best time to remove dead branches as they'll be more obvious.
TYPE OF PRUNING CUTS
There are basically two types of pruning cuts:
Heading Cuts and Thinning Cuts.
HEADING CUTS
Heading cuts (for hedges and flowering plants) remove the tip of the branch and promote new growth down the stem, closer to the stalk. This type of cut helps to thicken up hedges and flowering plants.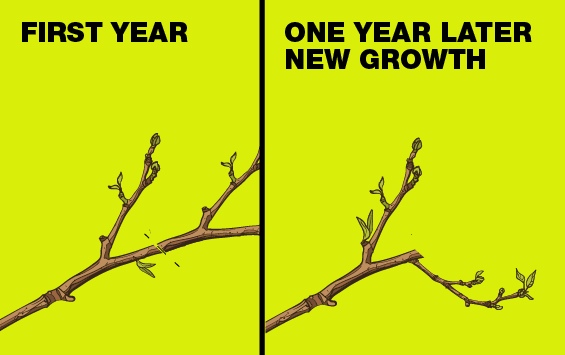 THINNING CUTS
Thinning cuts remove stems or branches from the trunk or stalk (NOTE: these won't grow back). Use these cuts to let more sunlight into the plant and keeping it healthy and tidy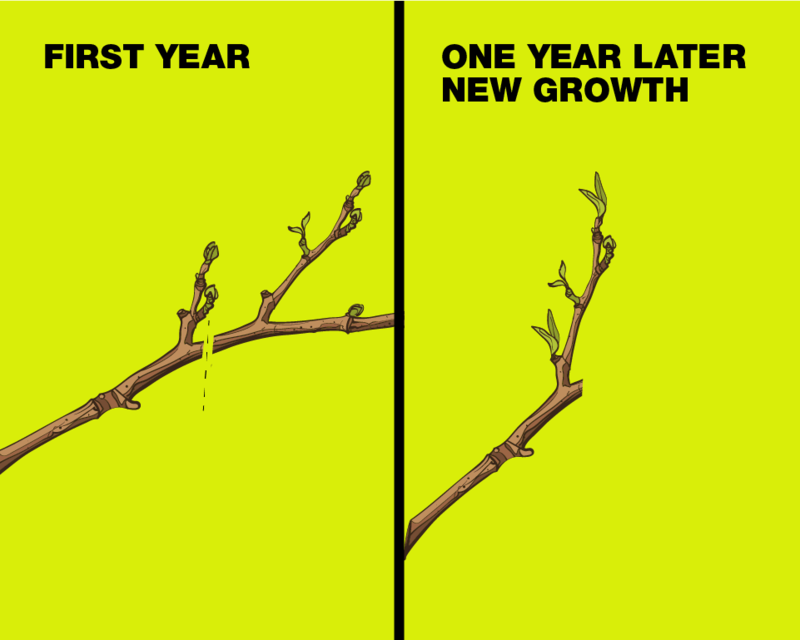 PRUNING SAW
OPS18

BYPASS LOPPER
OLP1832B

TELESCOPIC LOPPER
OLP1832BP