HOW TO GET THE MOST FROM YOUR RYOBI CORDLESS STICK VAC
It's great not having to drag around a vac on wheels that is limited in reach by the length of its power cord (which always gets tangled and won't wind up)!
But what else are they great at?
GETTING THE MOST FROM YOUR STICK VAC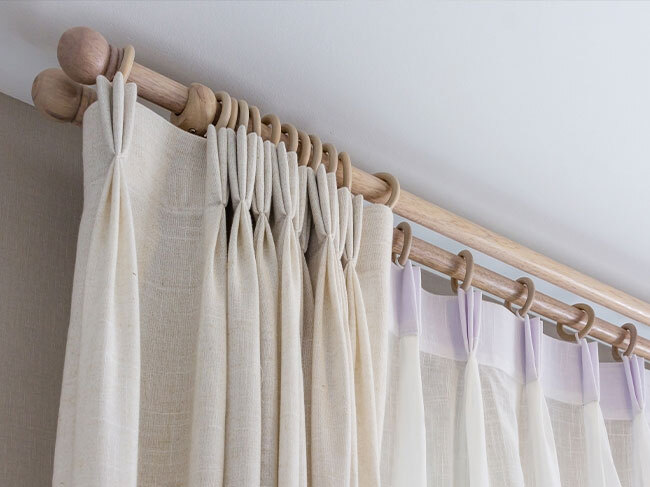 CURTAINS AND BLINDS
Stick vacs are awesome at cleaning curtains while allowing you to keep both feet firmly on the ground. The dust brush attachment can be really handy across the top of the curtains or pelmets. While you're looking up, grab the crevice tool to get rid of any spider webs or mozzies lurking on the cornices.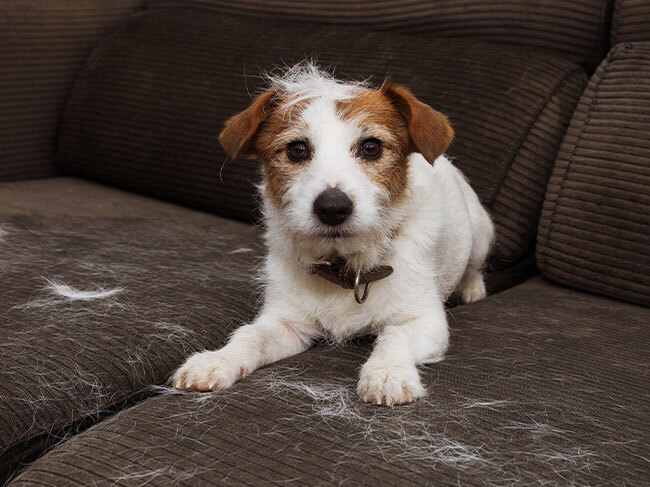 MOVE EXCESS PET HAIR (AT THE SOURCE)
If your pet isn't scared of the vacuum, the crevice tool can be used to remove loose hair from many breeds of dog. Just don't apply directly to the skin. Lots of dogs enjoy the sensation, like having a bit of a scratch. Good boy!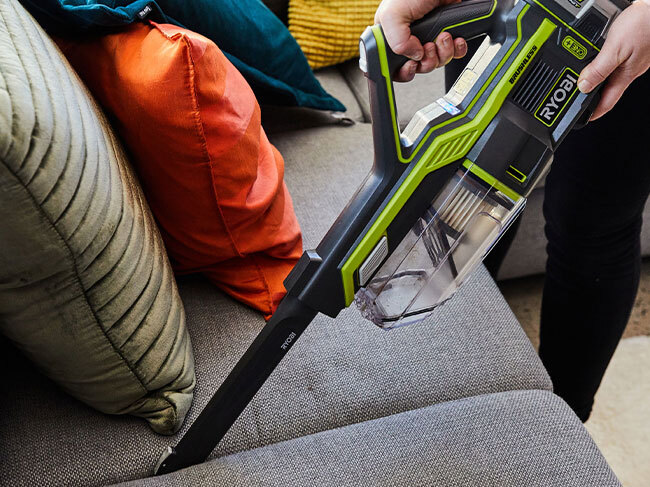 FURNITURE
Remove the extension wand and connect the power head straight to the unit to make it quick and easy to clean all your fabric-covered seating areas. Use the crevice tool to get between cushions you can't remove. House rules … any loose change you find is yours!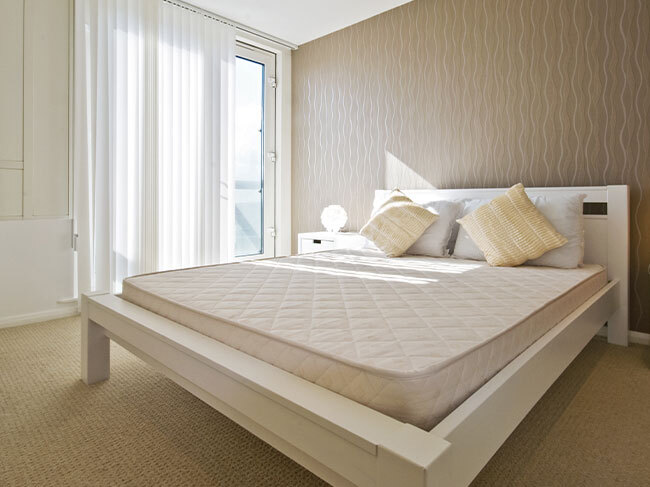 BEDDING (DON'T FORGET YOUR PILLOW)
Freshen up your bedding, like your mattress and pillows with your stick vac. While the sheets are in the washing machine, sprinkle baking soda over the mattress and pillow and leave for a couple of hours. Then go over the entire surface with the vac to remove the baking soda (and anything else), leaving everything clean and refreshed.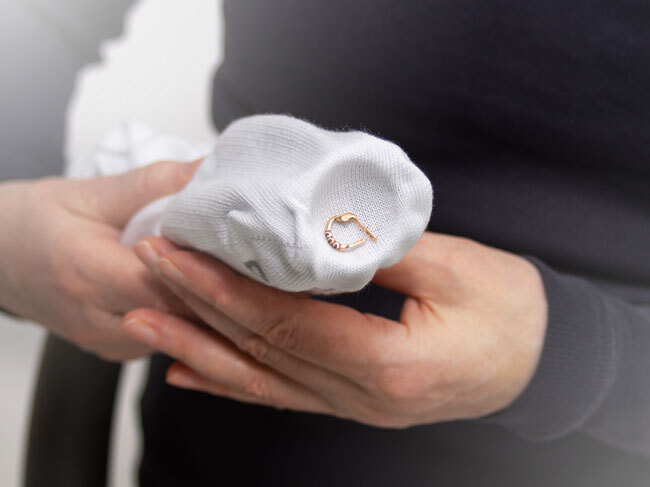 FINDING SMALL THINGS IN HARD-TO-REACH PLACES
Lost a ring behind the bed or can't find that needle on the floor? Place a stocking over the end of your stick vac and anything you suck up will get caught there, making it easy to retrieve.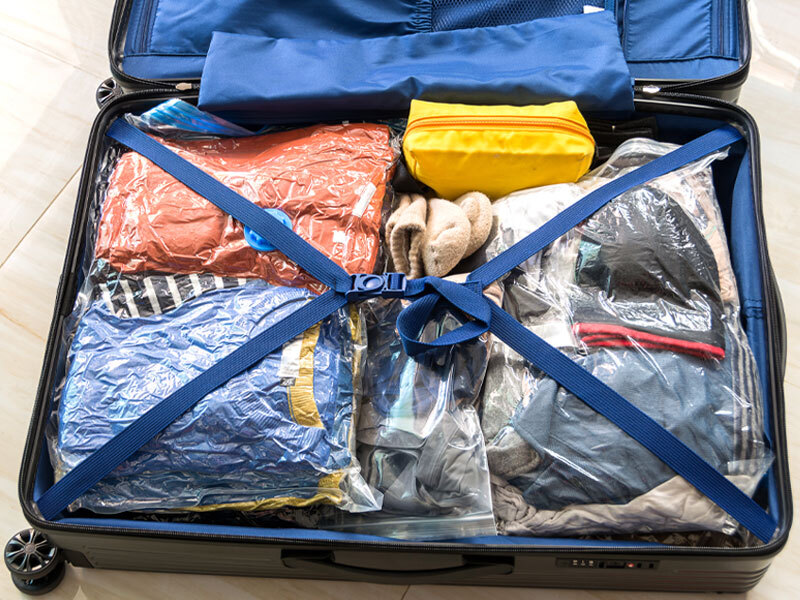 CREATE WARDROBE SPACE
Grab a couple of vacuum storage bags and stuff them full all your out-of-season clothing. Then, attach your stick vac and shrink them down to a size that comfortably fits in an empty suitcase. That way you'll free up valuable wardrobe space for all your new purchases!
ACCESSORIES TO AMP UP YOUR VAC

ONE+ 5AH BATTERY & CHARGER
RBC1850CC

ONE+ 4.0AH TWIN BATTERY PACK
RB184040C