THE PERFECT GIFT FOR DAD – NOW AND LATER
RYOBI TEAM
16 AUGUST 2020
We all know buying the right gift for dad can be challenging at the best of times – especially when you ask him what he'd like and he replies "nothing". But we know that when Dad says "nothing" he means RYOBI.
With more than 100 tools in the ONE+ system, there's always a great gift idea for Father's Day, Birthdays and Christmases to come.
SIMPLICITY, RELIABILITY, FUTURE-PROOF
There are more than 100 tools in the ONE+ range, all powered by the same battery. And because we're constantly adding all sorts of tools to the range, you'll never be short of a new gift for dad and his hobbies. Even as our number of tools grows, our promise to you is that the battery system won't change. That means the ONE+ tools, batteries and chargers you buy now for dad (or yourself) will still be compatible with any other ONE+ tools in the future. We guarantee it! So, get this Father's Day start or grow Dad's ONE+ collection, for a sure-fire shortcut to favourite child status!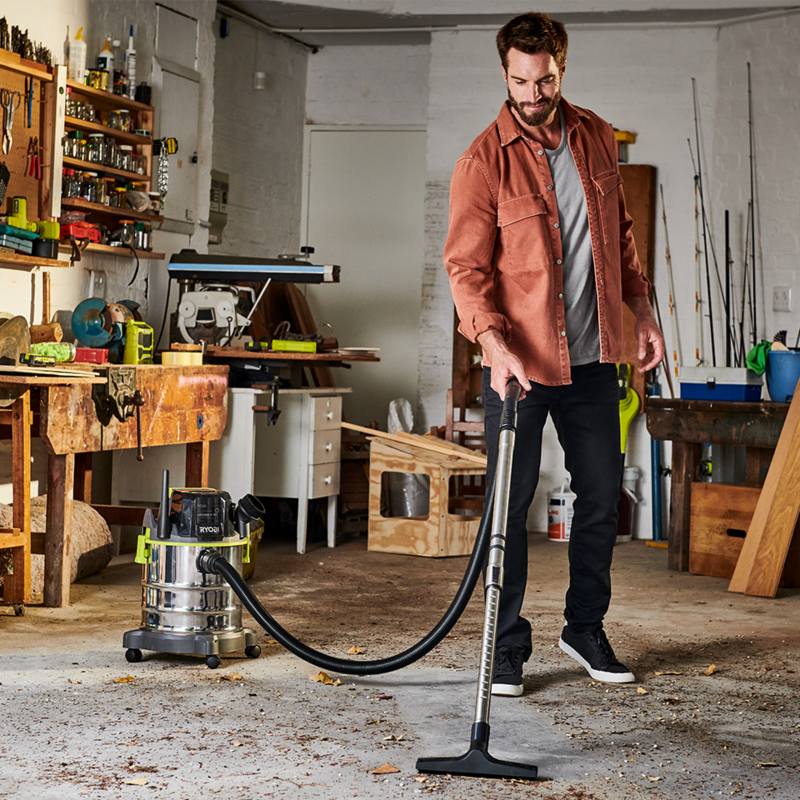 WHAT'S YOUR DAD INTO?
Click on the images below to find the perfect gift
DADS ACROSS AUSTRALIA AND NEW ZEALAND ARE LOVING RYOBI ONE+
SEE THE FULL RANGE OF ONE+ PRODUCTS