WHAT TO CONSIDER
SIZE & TYPE OF GARDEN
If you have a large garden, chances are you'll have lots of material to move and maybe some distance to move it, so you'll need a blower with power and mobility. If you have paths or a small to medium space, you'll need more control. And, if you don't want leaves in your pool, maybe use a blower vac?
MATERIAL YOU NEED TO SHIFT
The type of material you need to move or remove will help determine what type of blower or vacuum you'll need. Damp, dense debris will take more air speed to move than dry leaves or grass clippings. And if you want to mulch debris, to return to your garden, you'll need a blower vacuum that mulches.
TYPES
BLOWERS
If you want to clean grass clippings off paths and drives, or shift leaves off your lawn, deck or paved areas, a blower beats a broom and rake hands down. They are uncomplicated pieces of equipment … just point and shoot!
VIEW THE BLOWERS RANGE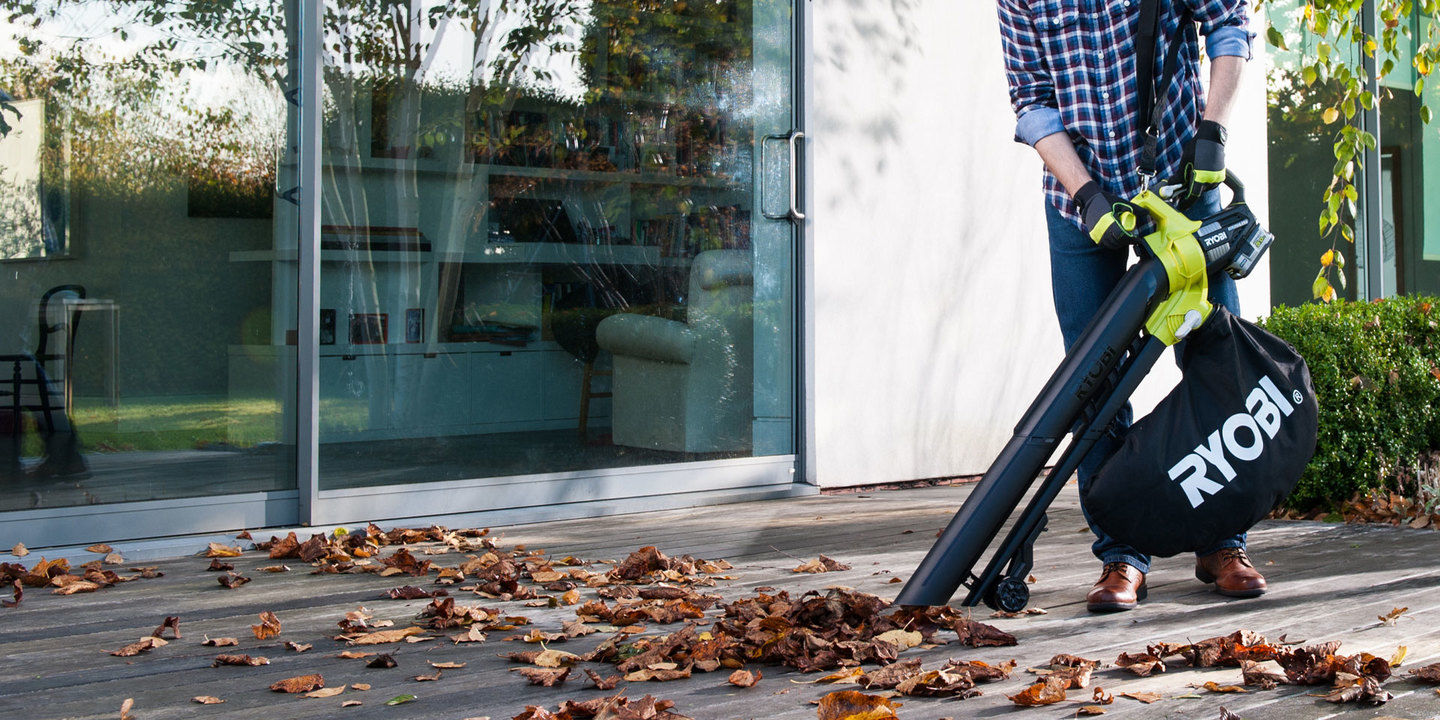 BLOWER VACUUMS
Blower vacuums come in single tube 'conversion' or double tube 'over-under' configurations. Conversion units are lighter but take a little longer to change between blowing and vacuuming modes. Over-under style units can change between blower and vac in seconds and have wheels for the extra weight.
VIEW THE BLOWER VACUUM RANGE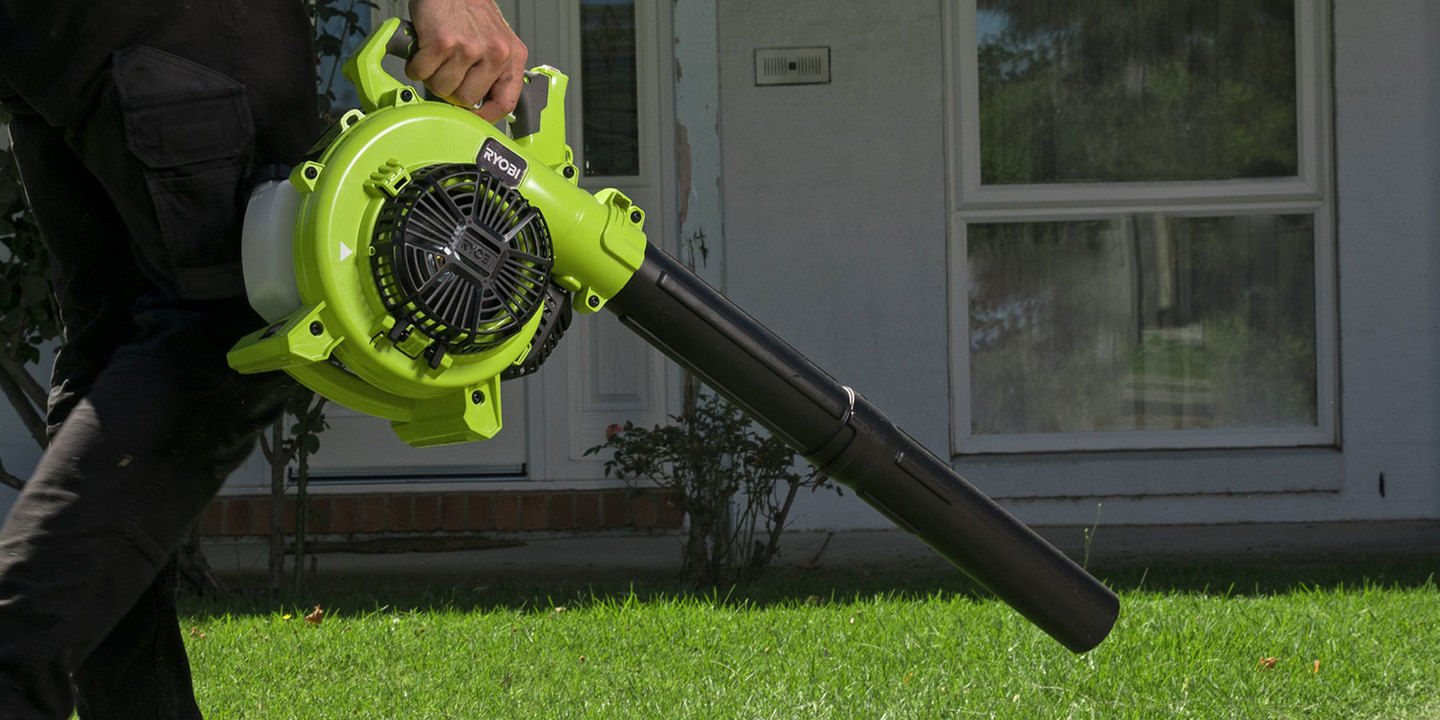 BATTERY, ELECTRIC OR PETROL?
18V battery models are light in weight and great for paths and decks. 36V models have more power for larger jobs & heavier debris. But, both offer the freedom of no cords and are quieter than petrol models, which while noisy, are the most powerful. Corded models are no-fuss but are best used within 25m of a power outlet.
FEATURES
AXIAL VS. CENTRIFUGAL FAN BLOWERS
Axial fan models (aka jet blowers) are great for moving lots of mess in larger areas and are best used for shifting dry materials. But if you have tighter spaces that require more directional control, like narrow paths, a blower with a centrifugal fan will be more suitable – they also remove stubborn materials better than axial fans.
VARIABLE SPEED & CRUISE CONTROL
A cruise control function is a great addition to a blower or blower-vac, especially when you have a large area to clear and don't want to have to keep holding down the trigger. Variable speed allows you to better control where you want the material to go … into the garden or into a pile?
TURBO FUNCTION
Blowers with a 'Turbo' button offer that extra burst of power when you need it – like when moving a large pile of leaves or heavier materials. This mode consumes a lot more battery power, so best to use it only when you need it.
Top BLOWERS & VACUUMS Products