1. Increased productivity at home (and work)
Seriously – being clean and tidy will make you more productive at work (and with more of us working from home lately, that's not a bad thing). Studies have shown that people who live and work in clean environments tend to be more focused and productive at work. Increased productivity means you'll generate better results and earn more money in the long run!.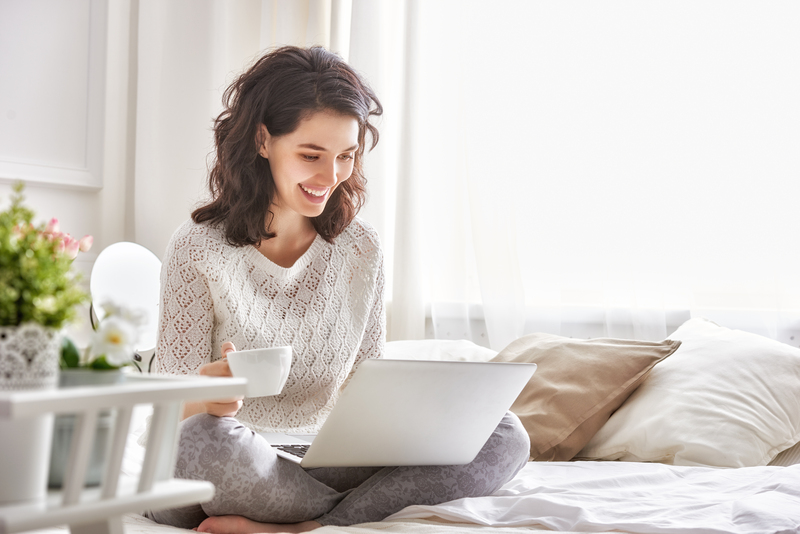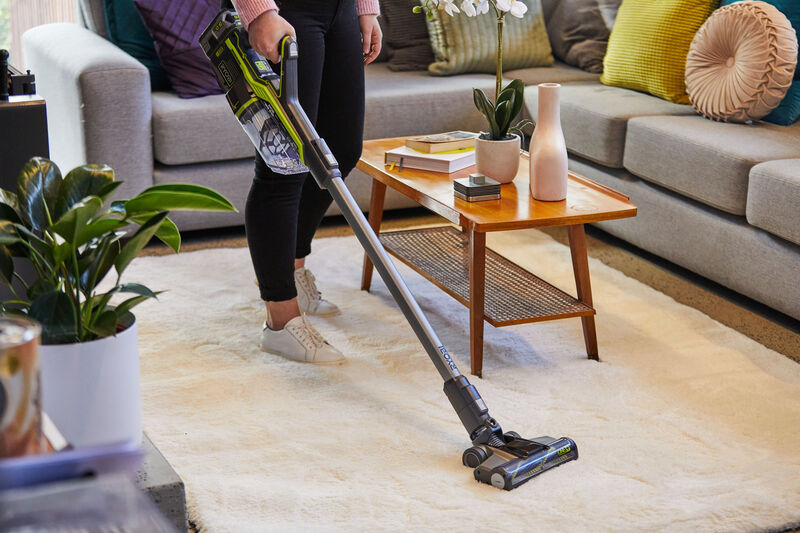 Regular home cleaning is one of the best ways to reduce dust and other nasty irritants. Simple tasks like sweeping, dusting and vacuuming will eliminate dust, pet dander, dust mites and other allergens, which can cause cold and flu-like symptoms. If you suffer from allergies or asthma, you'll find your symptoms relieved and breathing far easier by keeping your house clean!
3. Less stress – that's got to be a good thing!
Even something as simple as washing your dishes can be a good mindfulness activity. The result? A reduced heart rate and less stress in the long-term. Take it easy and turn up the volume on your favourite music.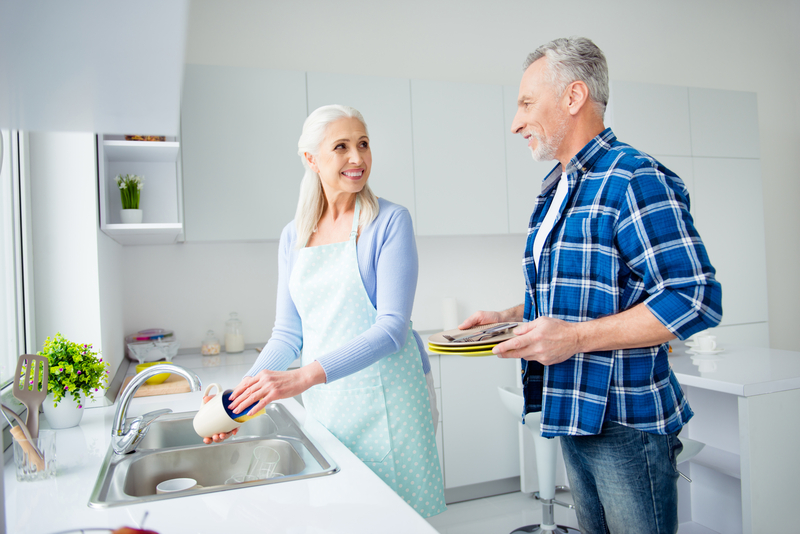 4. Reduced safety hazards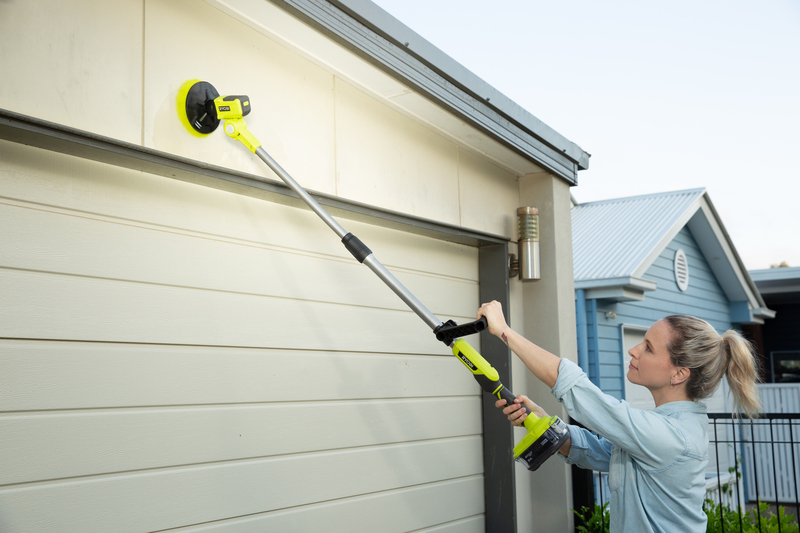 Keeping your house tidy and organised will likely reduce the chance of you (or your loved ones) getting injured. And if you've ever stepped on Lego in bare feet … Minimal clutter and storing things out of harm's way can make a huge difference to the overall safety of your home. Items stacked precariously can easily tumble and injure someone. Remove unnecessary extension power cords and other trip hazards. Avoid using ladders when you can.
5. It supports charitable giving
When you regularly purge your home, there's always an opportunity to give your unwanted items to someone in need. You can accomplish this in a few ways. Perhaps hand your items over to your local Salvos or place them in a charity bin (don't dump them). Or have a garage sale and try to collect a few dollars from what you sell. Why not list your free items online and give things you no longer need to people who can use and re-purpose them?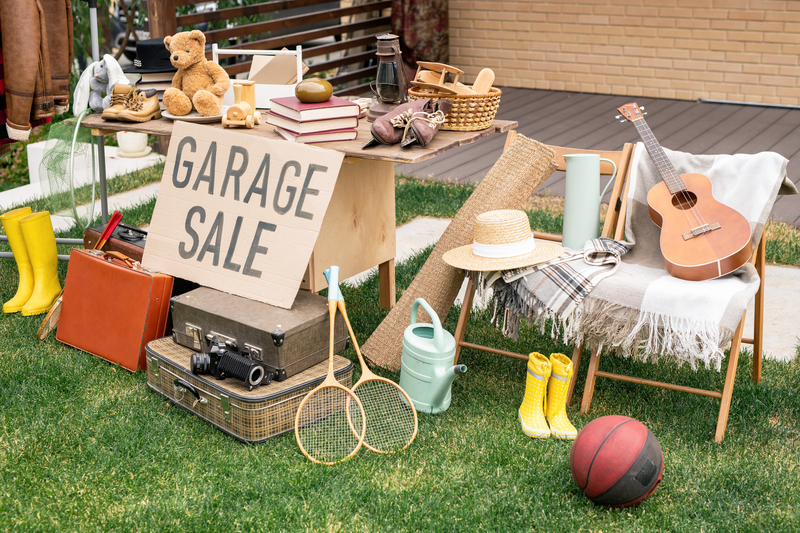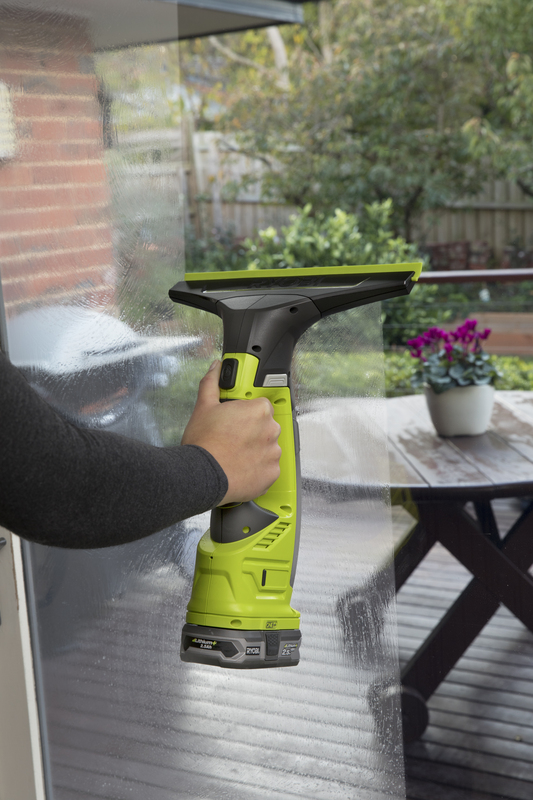 Here's more good news: Cleaning doesn't just make your home look spick and span; it can also burn calories. Every task from sweeping, mopping, vacuuming, wiping windows, mirrors and tiled surfaces will help you work up a little sweat and burn off those unneeded calories.
7. A strong sense of accomplishment
Knowing that you've ticked off a few big-ticket items from your list gives you a huge boost of energy and makes you feel happy, too! You'll feel a huge sense of accomplishment when you can sit back and look over your clean and tidy home. It'll also encourage you to continue the habit in the days, weeks and months to come.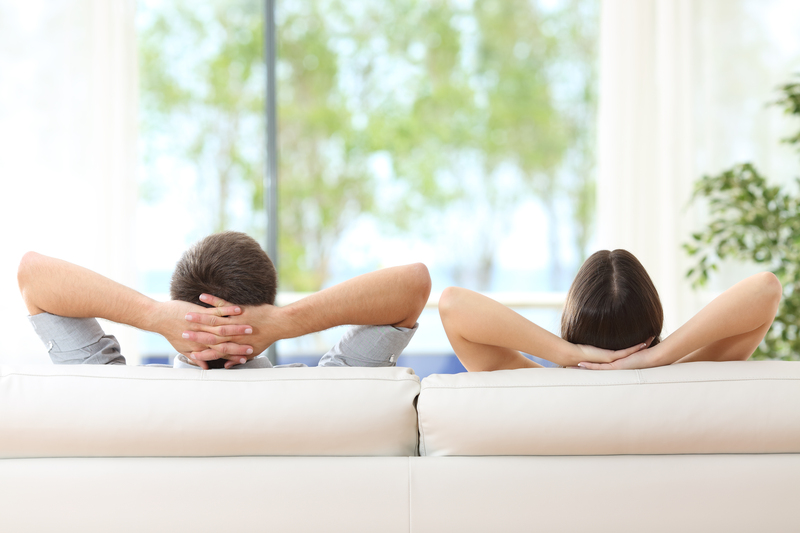 8. More opportunities to be hospitable!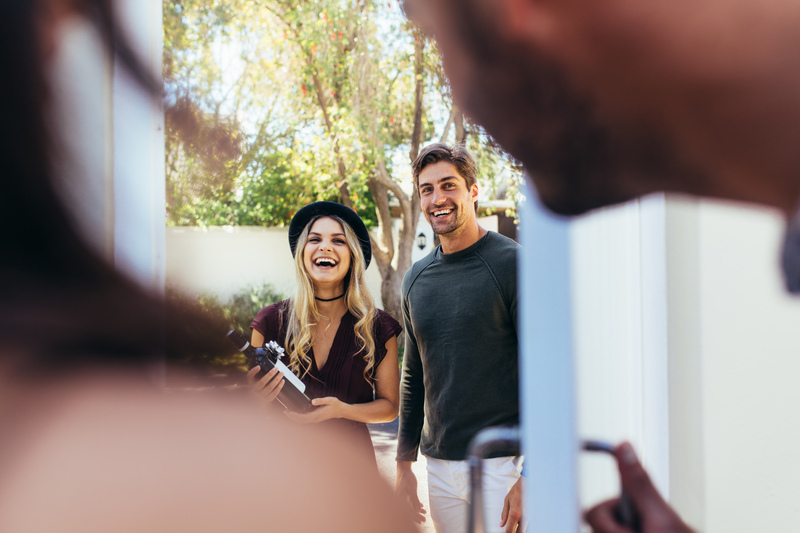 There's a lovely feeling about having a clean and organised home for several reasons. You can have company drop by unexpectedly, and you won't feel embarrassed. Also, you'll be able to entertain with a moment's notice because your home is in great shape.
9. It supports minimalism
Clean and tidy homes generally have less stuff in them. This provides you with an opportunity to embrace the concepts of minimalism. When you start to cut down on the number of items you have in your home, you won't want to add to it. Eventually, you'll start to purge more and more and begin to see the benefits of less than more.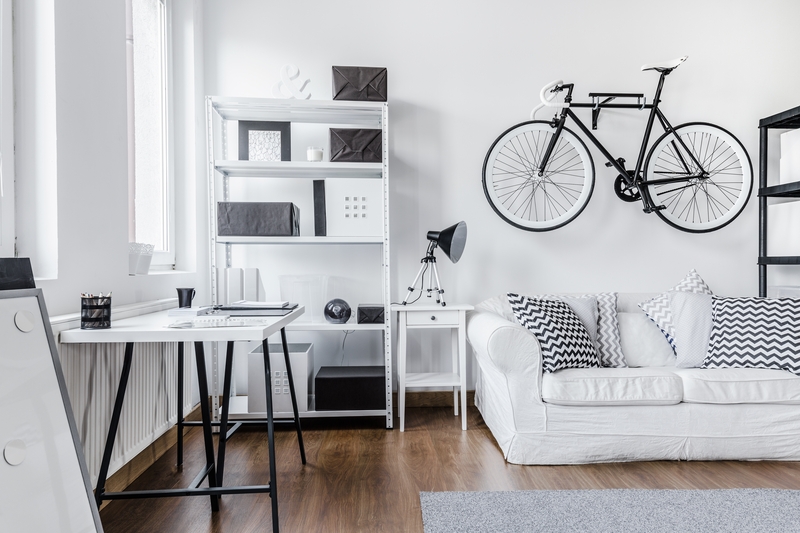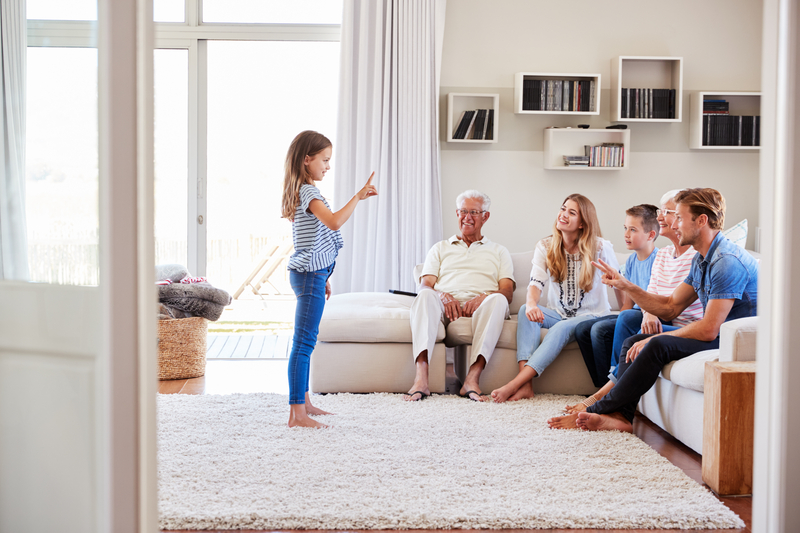 The outside world is a chaotic place at the best of times. So why would you want to replicate that chaos inside your home? When you live in a calm, clean setting, you take on peace and tranquillity. You can step through your door, lock up and leave the noise and chaos outside.
11. Improves your mental state
There aren't many things better than walking into a house that's clean and organised. You can breathe deeply and enjoy the fact that your clean house will cause you little to no anxiety. The process of cleaning and de-cluttering has been known to provide several mental health benefits. Everything from physical movements to completing a task – they're all things people find quite cathartic.