CHRISTMAS 2021 COMPETITION WINNERS
Ryobi Team
26 DECEMBER 2021
For our Christmas competition, we asked people to submit entries via social media nominating who they thought would be worthy of winning RYOBI tools of their choice to the value of $1,000.
We then had our RYOBI fans vote to decide who the 5 winners would be … and here they are.
A CARPENTER'S DREAM
Nominator: Mark C
Nominee: Wife Elizabeth
In another life, she'd be a carpenter's dream apprentice, instead she's spent the past 10 years saving lives with QAS. When she's not working, my step dad and her go to town building whatever they can (because I'm hopeless at it). They're two peas from the same pod.
With our first child just around the corner, we're in full nesting mode and getting through as many of our house renovations as we can (they just finished up a front door, electronic lock, child gates and an attic). There are some things that we'd love to purchase from Ryobi to help complete the remainder of our jobs and make our lives easier, so this prize would be an awesome gift for Christmas after the year that was.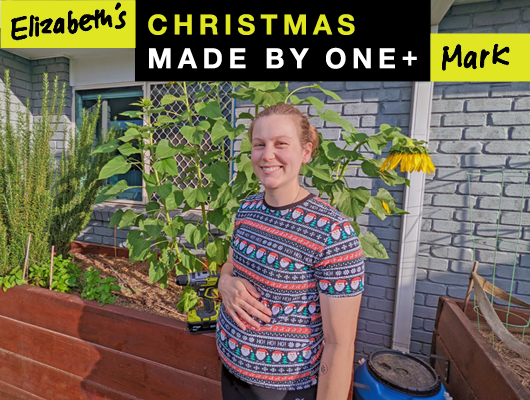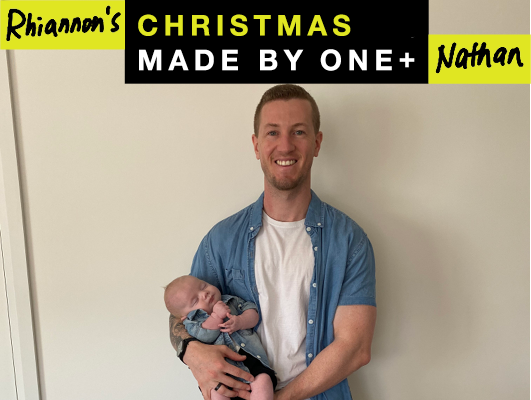 BETWEEN A ROCK AND A HAPPY PLACE
Nominator: Rhiannon C
Nominee: Nathan C
Nominated for being the most wonderful husband and now father. You were my rock while we went through IVF, every heartbreak you held my hand and now we have the most beautiful son together. I cannot wait to watch you teach him how to make things with your RYOBI tools. I love you endlessly - helps that you're a stud, too.
A FORGIVING TEACHER
Nominator: Stef T
Nominee: Doug T
Stef nominated her dad Doug: for teaching me how to renovate my humble abode...& forgiving me when I break his power tools! Love you Dad, thank you xx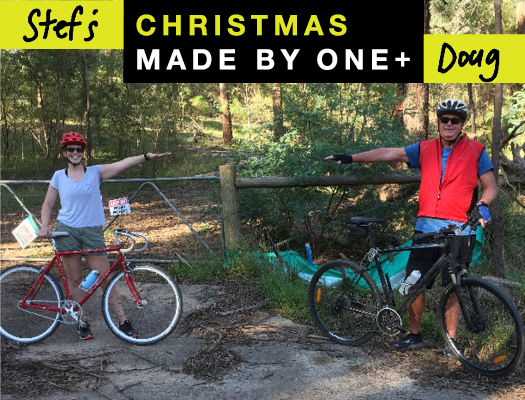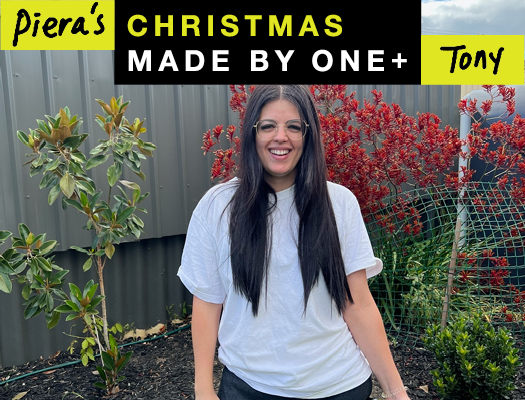 GREEN THUMB & HELPING HAND
Nominator: Tony C
Nominee: Piera C
I am nominating my wife, Piera. Not only does Piera have a green thumb, she is rather handy in the tool shed - she is a whiz with her 18V ONE+ RYOBI drill. When she isn't nurturing her beloved indoor plants, she is more than willing to give anyone within her community a helping hand. Having just purchased our first home, Piera will put a new set of RYOBI tools to good use when we move in and commence renovations!
FANTASTIC FUNDRAISER
Nominator: Tracey W
Nominee: Shayne W
I'm nominating my husband Shayne. He goes above and beyond to help our local community, from helping sporting clubs on and off the field, to running fundraisers at our local IGA, to raising funds for families in need, such as house fire victims and kids with cancer. He's finally starting to build his RYOBI collection and make things for himself around our home.