DIY PROJECTS TO TACKLE OVER THE LONG WEEKEND.
Not sure what to do this long weekend? Well you've come to the right place. No matter if you're just starting out on the tools or you're a well-seasoned DIYer, we've pulled together a list of home DIY projects.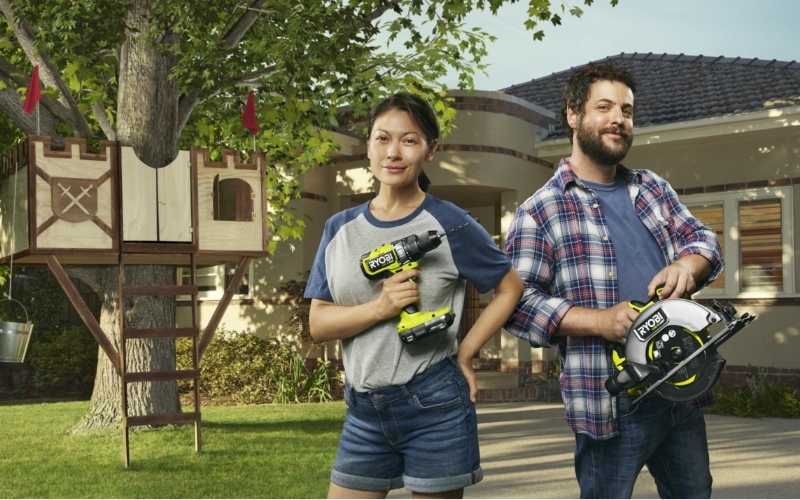 MAKE AN UPCYCLED BOOKCASE.
If you're new to the tools and you're looking for a fairly simple DIY project, this is a good one for you. For starters, there's no shortage of bookcase inspo. Have a look around and check out some of the bespoke bookcases people are making. DIYers are building them from pallets, crate boxes,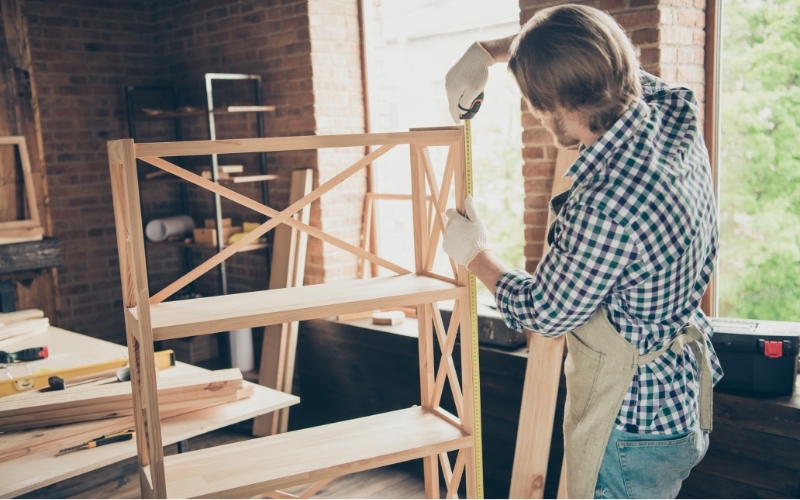 MAKE A DIY STANDING HOME OFFICE.
Not that any of us want to think about work on a weekend, but building a standing home office is another great, simple DIY project. If you're worried about space, a wrap-around corner desk is a neat solution and it's super easy to assemble to the wall. We recommend building it at standing height, so you can stand or sit on a high stool as you work. Tools wise, you'll need a level, a RYOBI ONE+ Saw, Sander, Drill and you're good to go!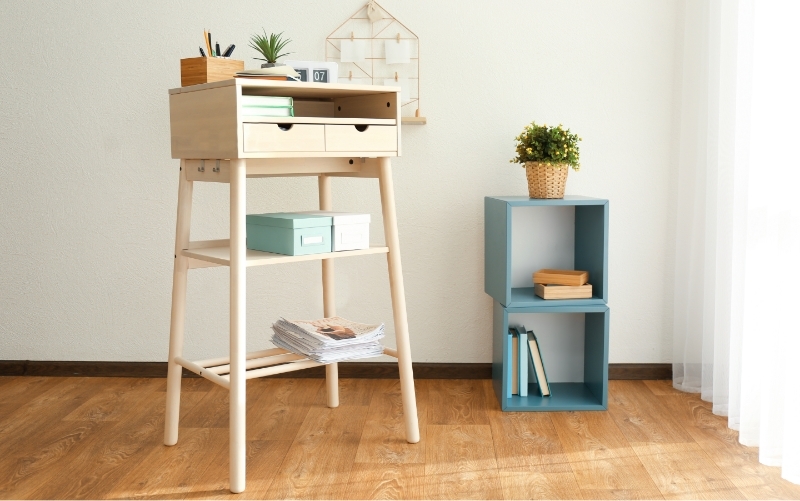 MAKE OR UPCYCLE AN OUTDOOR DINING SET.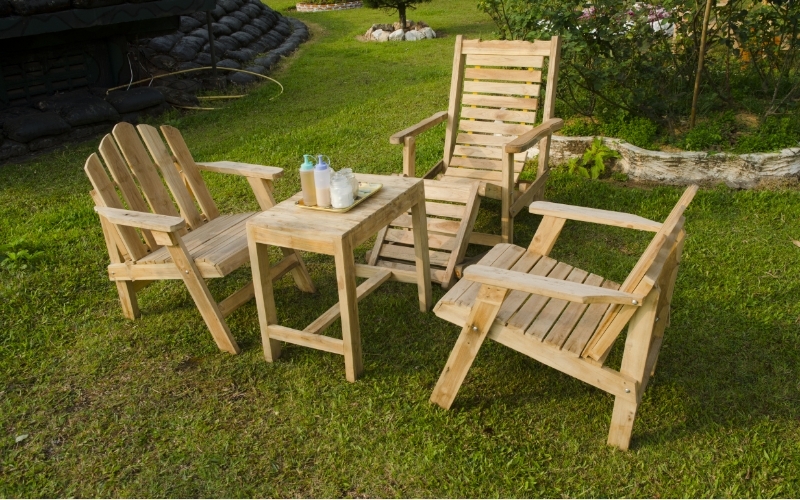 The only thing that beats relaxing in your yard on an outdoor seating set, is relaxing in your yard on the outdoor seating set you made with your own bare hands (with the help of some RYOBI ONE+ tools). This project will take a couple of days and require some level of skill, but the materials and tools you need are really straightforward. Choice of wood is up to you, but kwila-coloured treated timber looks pretty sharp, or naturally rot-resistant woods like macrocarpa also work well. Tool wise, you'll need a couple of basic hand tools, a RYOBI ONE+ Saw, Drill and Sander. And if you already have an outdoor dining set that's looking a bit tired, whip the sander out and prep it for a fresh coat of decking oil or paint.
MAKE YOUR FRONT DOOR LOOK AS GOOD AS NEW.
If you're just looking to tick off something small this weekend, then why not have a crack at revamping your front door? This is a nice and easy DIY project for home that can dramatically increase your home's curb appeal. You'll have neighbours eyeing off that fresh coat from five houses down. The easiest way to tackle this project is by first taking the door off its hinges. You can do this quick smart with a RYOBI ONE+ Drill. Then you can lay it down flat and flip it over as you give it a sand down and a fresh coat of paint.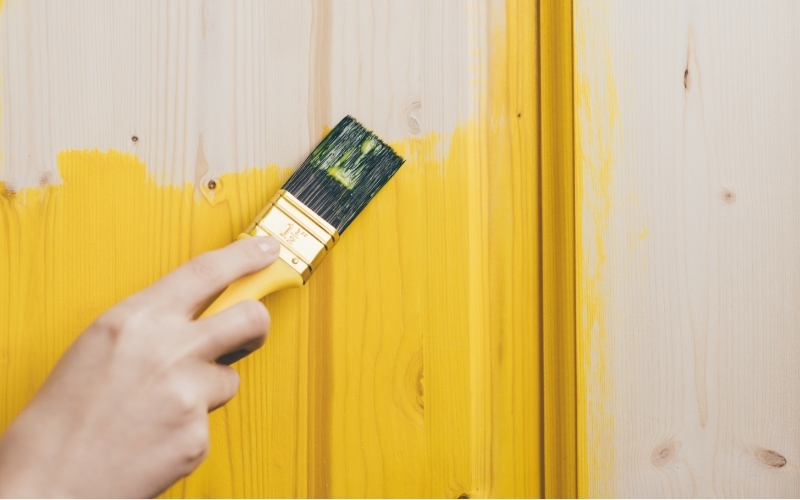 MAKE DIY HONEYCOMB SHELVES.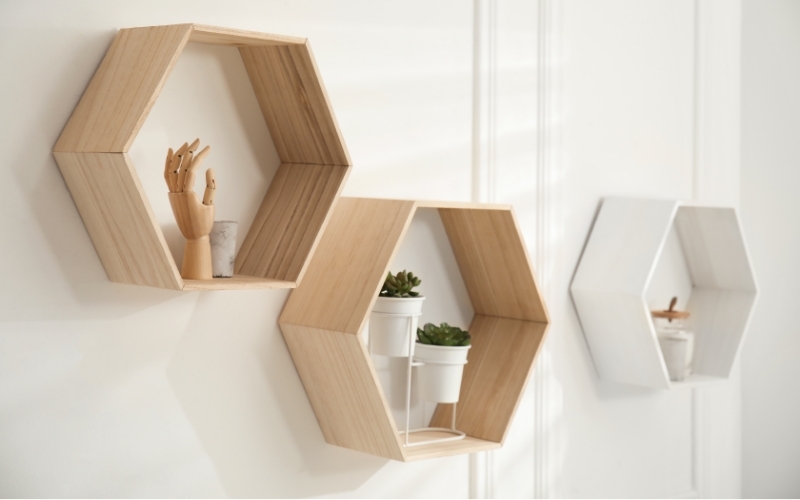 Never seen honeycomb shelves? They're basically hexagon shaped shelving that you can drill into the wall. And they're a great DIY project as you can start with just one and then build on to the design with more hexagons, depending on the size of your wall. This project is a little more involved. So you'll need a RYOBI ONE+ Saw, Drill, Sander, a level, wood glue, tape measure, wall brackets and planks of wood.
Now this might seem like a large feat for the weekend, but once the word gets out that you're building a treehouse, we're pretty sure there'll be a few little helpers putting up their hand. This is a great DIY project for kids and a nice challenge to set yourself for the weekend. So where to start?
The tree. This is going to determine the shape and layout of your treehouse. So make sure you spend some time mapping it out. Once you've got that sorted, have a look at the RYOBI ONE+ range to pick up any last minute tools you'll need for the job.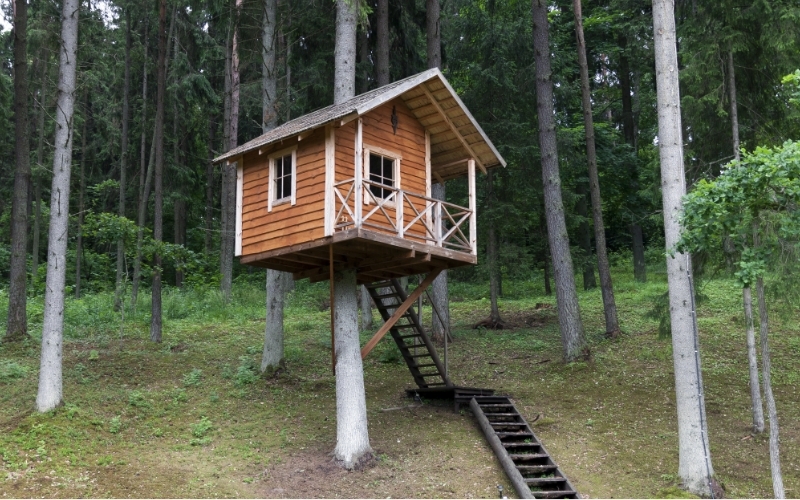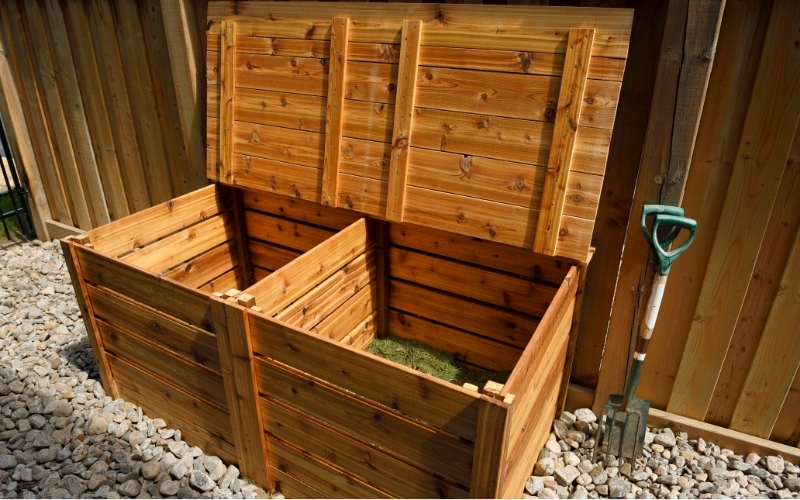 Lucky last on the list, a DIY compost bin. This is a great afternoon project you can build outside with the kiddies. All you'll need is a measuring tape, pencil, RYOBI ONE+ Circular Saw, Nail Gun and Drill. The best thing about this little project is that you don't need to use anything fancy. You can use left over bits of scrap wood or pallet wood. Tip for first timers: location, location, location. You need to pick a spot that has a level surface and good drainage. And make sure it's not too far a walk from the kitchen!
WITH ONE BATTERY POWERING OVER 1OO TOOLS, YOU CAN MAKE JUST ABOUT ANYTHING WITH THE ONE+ SYSTEM.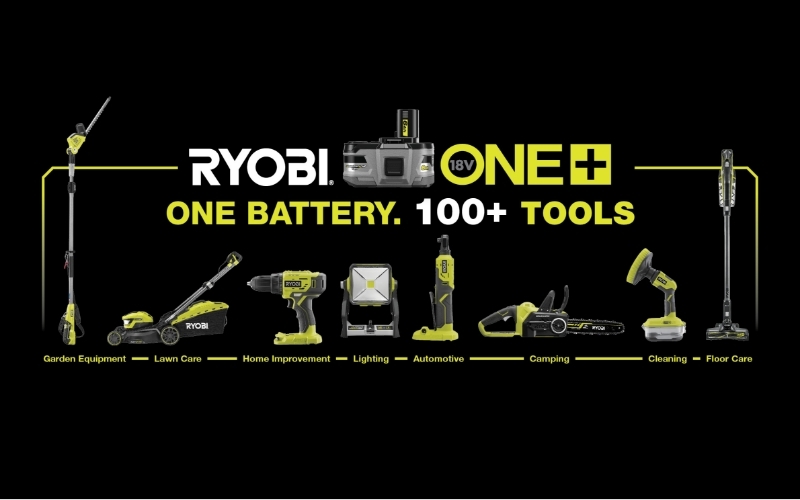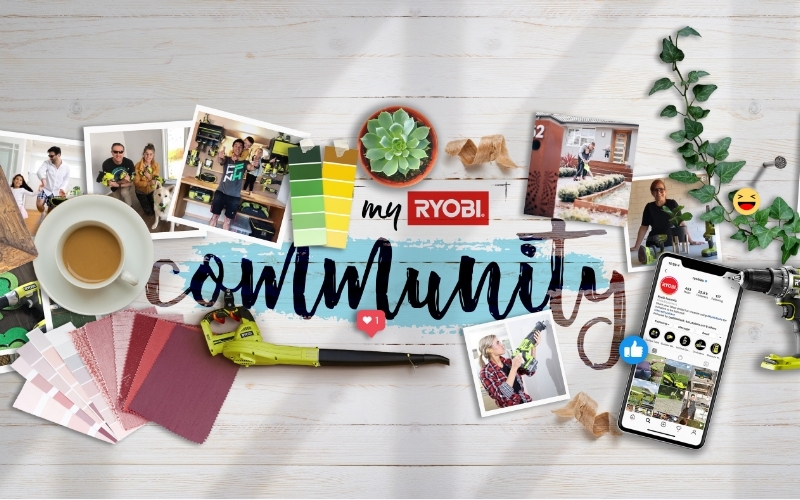 If you're looking for inspiration, tips & tricks or just want to connect with other DIY and gardening fans just like you, come and join the My RYOBI Community Facebook group. It's free. We'd love to see your latest project too!