TOP TIPS FOR GETTING YOUR HOME IN TIP-TOP SHAPE FOR CHRISTMAS DAY
If it's your turn to host the family Christmas get-together, here are some tips for getting your home in tip-top shape before the guests arrive. (You might want to give yourself an early Christmas present to make the job quicker and easier)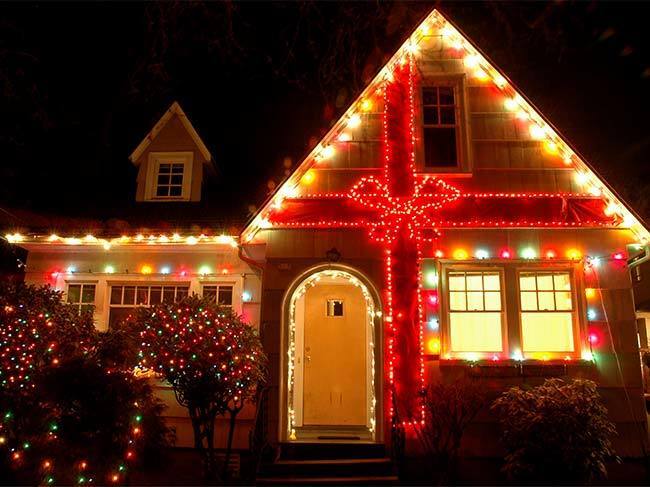 LIGHTING
Nothing says Christmas more than Christmas lights (OK, maybe Santa Claus). Give yourself enough time to untangle last year's Christmas decorations and check if you need to top them up this year. Then use a cordless stapler to attach them to your entertainment area. A stapler with a depth adjuster won't damage any low-voltage wiring. Don't wait till the last minute, Christmas lights look good all through December.
FIRST IMPRESSIONS COUNT
The journey from the street to your front door can be impressive if your paths and driveway are looking renewed and clean from dirt and debris. Hit them with a RYOBI water blaster a day or two before Christmas Day. That way they'll be clean and nice and dry when your guests arrive (no dirty footprints inside thank you).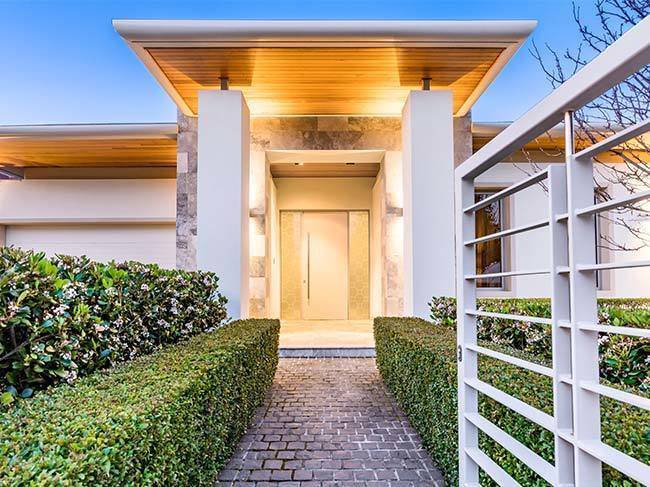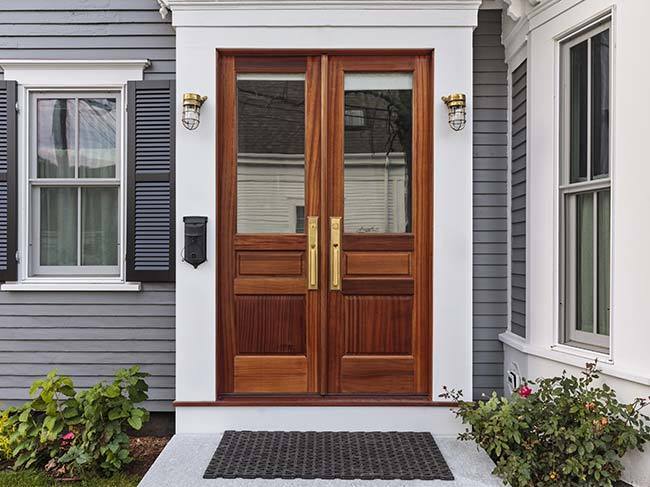 AT THE FRONT DOOR
While your invitees are ringing your doorbell, give them a chance to admire how fresh your entrance looks. Our RYOBI ONE+ window vac will give you streak-free windows and no mess to clean at the bottom of the sills.
INSIDE THE HOME
Dazzle your family and friends with your super-clean floors (hard floors and carpets) throughout your home. A cordless stick vac is not only light and powerful, it's really easy to use, so any member of the family can have a go (even clean up their own bedrooms!)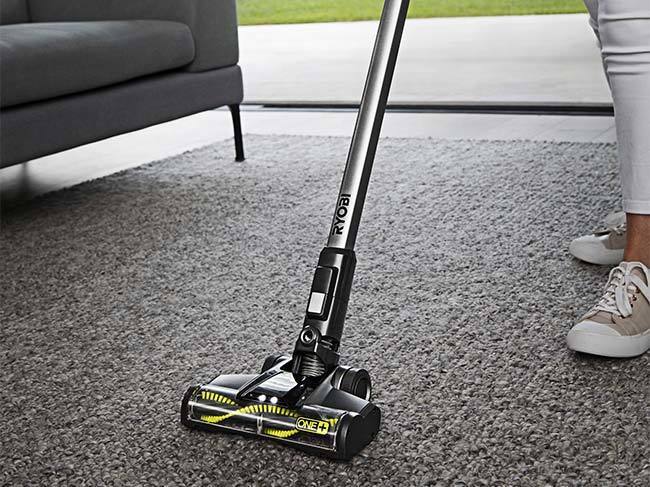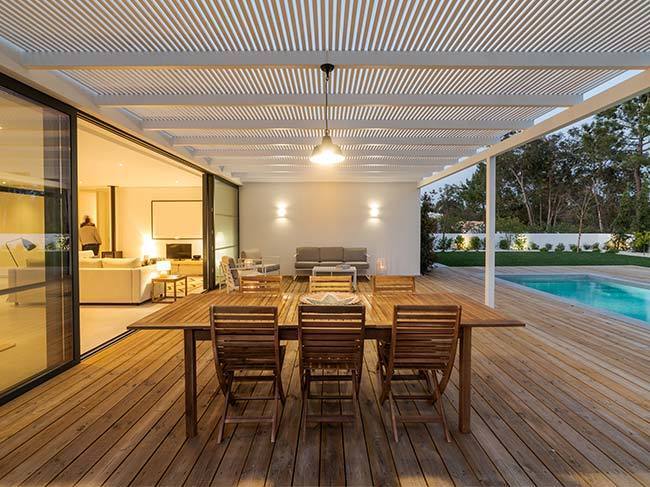 OUTSIDE THE HOME
Like many Kiwis, if you're entertaining outdoors, a powered surface cleaner will give your deck or patio a freshen up. Just use it the day before to avoid any slippery surfaces. And before you put away the Window Vac, use it on any windows and glass doors that lead to your outdoor entertaining area.
SEATING
Where will everyone sit? Make sure all the outdoor furniture you plan on using is clean from dirt, moss and cobwebs. Give them a blast with your water blaster (early enough so no-one ends up with wet pants!). If you still don't have enough chairs, pick up some trendy flatpack furniture and use your RYOBI ONE+ drill driver for speedy assembly.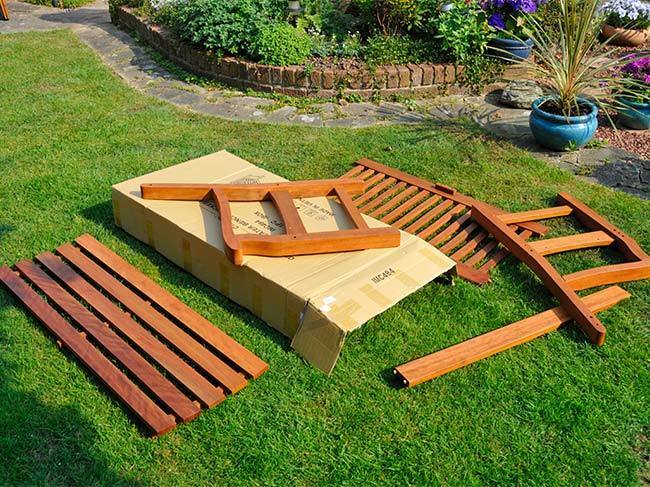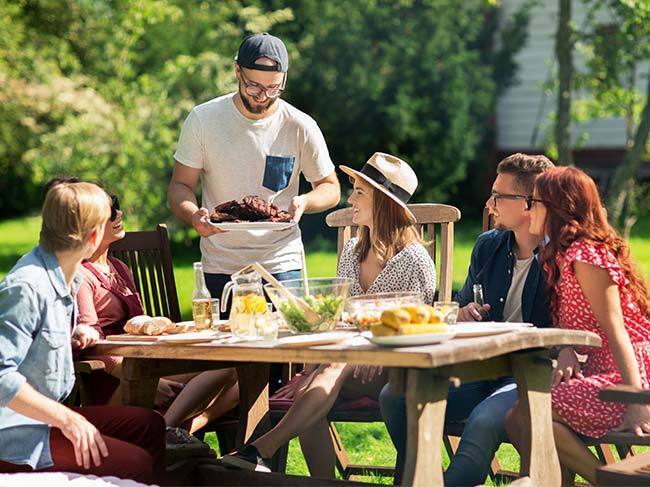 THE MAIN EVENT
If you've chosen to have a BBQ, make sure you check your gas bottle BEFORE Christmas Day to ensure you have enough gas to cook your lunch. While you're checking your barbecue gas bottle, just make sure the hotplates are clean. Nothing's worse than seeing the look on your guests' faces when you lift the barbecue lid to expose the black and gooey remnants of last months' chicken skewers. Our scrubber is great for cleaning the grill.
And if you don't want your outdoors Christmas lunch to smell like lawn clippings, mow the grass at least the day before and blow away the clippings (or stick them in your green bin).
THE FINISHING TOUCHES
Finally, don't forget to ensure your RYOBI batteries are fully charged for the big day. You never know, you might just need your portable fan, some music and even some extra outdoor lighting to keep the party going.