NEW CUSTOMER?
ALREADY A MEMBER?
Welcome to the new look My RYOBI
Here you'll be among the first to find out about our latest products, promotions and competitions, maintenance advice and tips, as well as information tailored to your profile.
Don't forget to register your latest tool purchase to gain an extended warranty/proof of purchase.
Check out all the features below.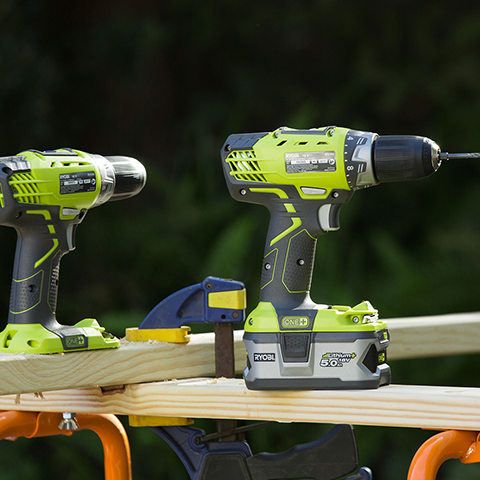 Promotions and competitions
Be in it to win it! Receive information about in-store promotions and exclusive competitions (opt into market material).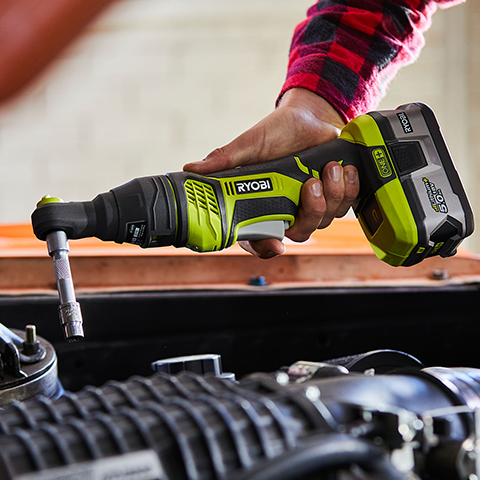 Extended warranty
Receive an extended warranty when you register your product*.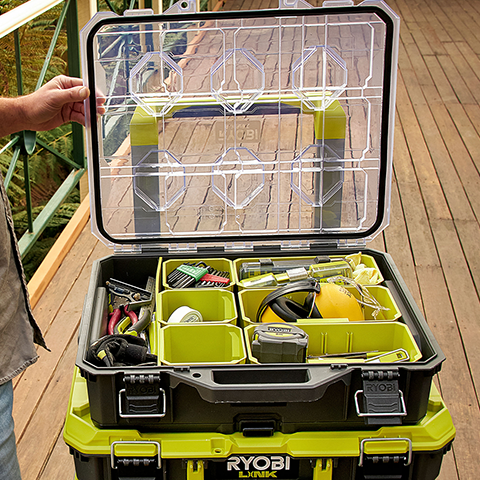 My Toolbag
View details of your tools so you can buy the matching parts or accessories.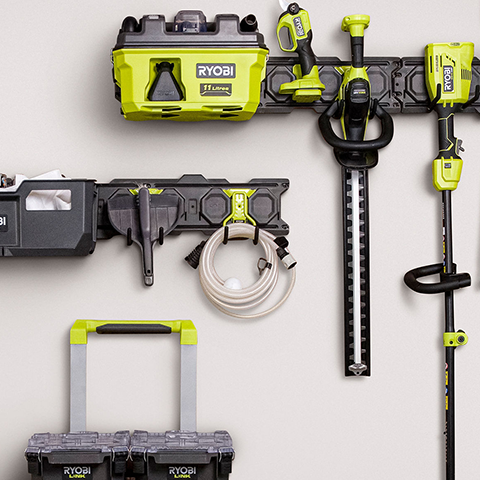 New product pre-release notifications
Stay up-to-date on the latest innovative product releases.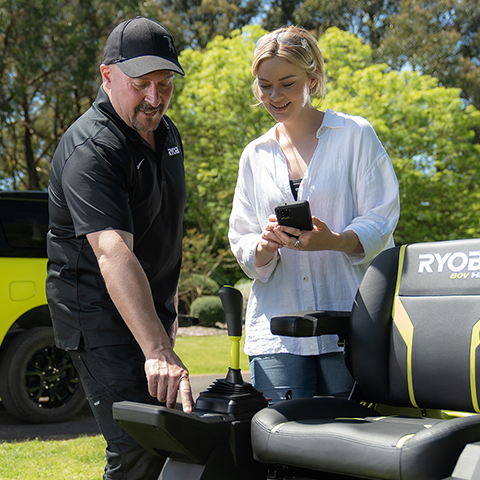 Tailored content
Receive relevant communications and content based on your profile.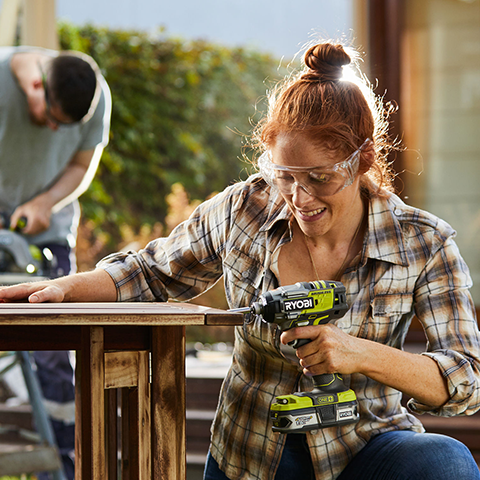 how-to advice
Receive timely tips about how to maintain and get the most from your RYOBI tools.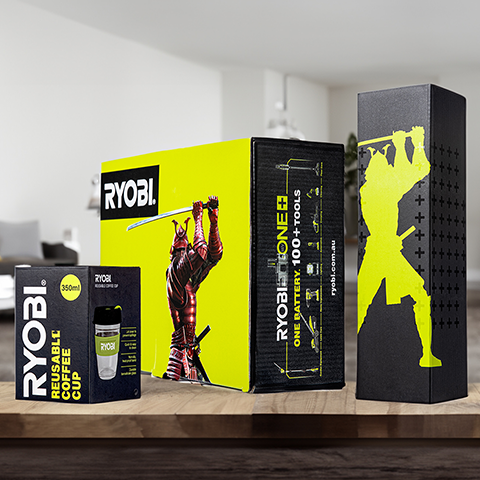 Surprise and delights
Our way of saying thank you.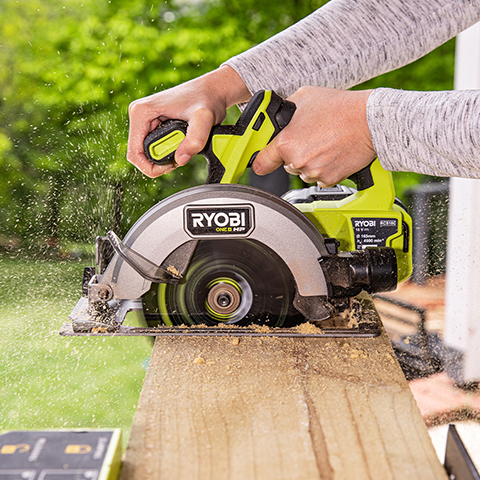 HOW TO REGISTER
Creating a My RYOBI account and registering your tools is EASY.
To begin with, you'll need to sign-up for a My RYOBI account with some basic personal details.
Once you've got your My RYOBI account set-up, you'll be able to log-in and register as many tools as you like.
You will need to know the model number and the serial number for each tool.
A valid proof of purchase is required for tool registration. A photo of your Bunnings receipt is all that is needed.

WARRANTY
Thank you for choosing RYOBI! As of 1st June 2017, we offer a 4-year standard warranty, with an option to extend for an additional 2 years when you register your product at My RYOBI within 30 days of purchase.
For more details on warranty terms, conditions, and exclusions, please refer to the full RYOBI warranty policy.