GREAT DIY PROJECTS FOR INSIDE AND OUTSIDE YOUR HOME
RYOBI TEAM
29 JUNE 2020
Feeling creative but lacking inspiration? Look no further. Here are four great projects that our RYOBI fans have created that you can copy or alter to suit your space. Our contributors have also provided heaps of information about their projects, like budgets, materials, tools they used and skill level required.
QUICK BUILT STUDY NOOK
Whether you're working from home, or just need a place to think clearly, this Study Nook is a great addition to any home.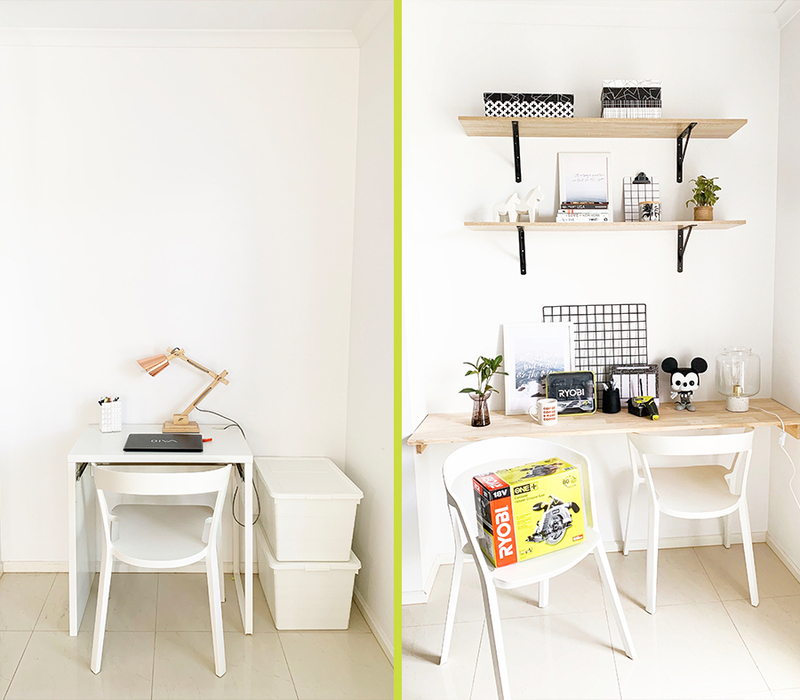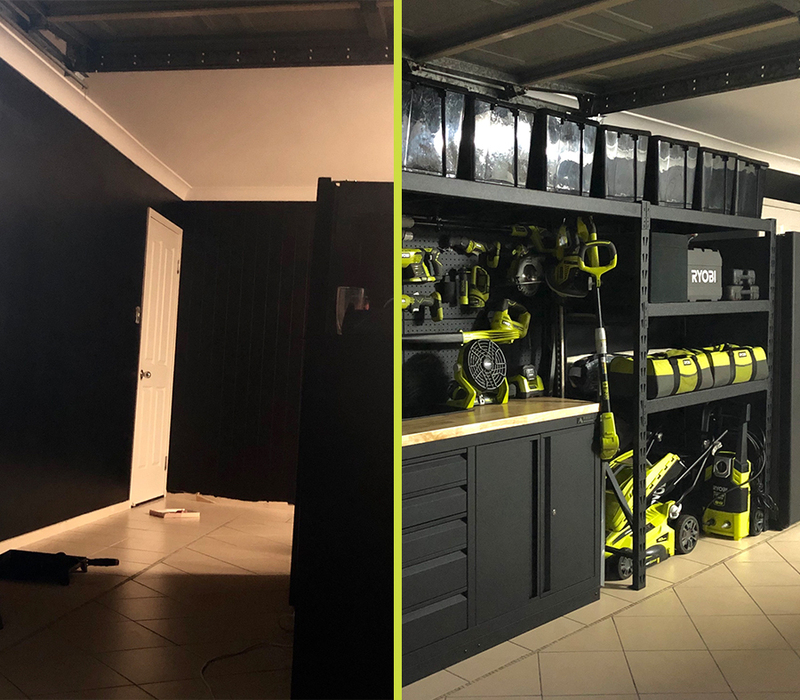 THE ULTIMATE TOOL STORAGE SOLUTION
A place for everything … If you're serious about tool storage, look no further!
ALL-WEATHER GARDEN PATH
There's nothing tired-looking about this landscaping project made primarily from timber sleepers.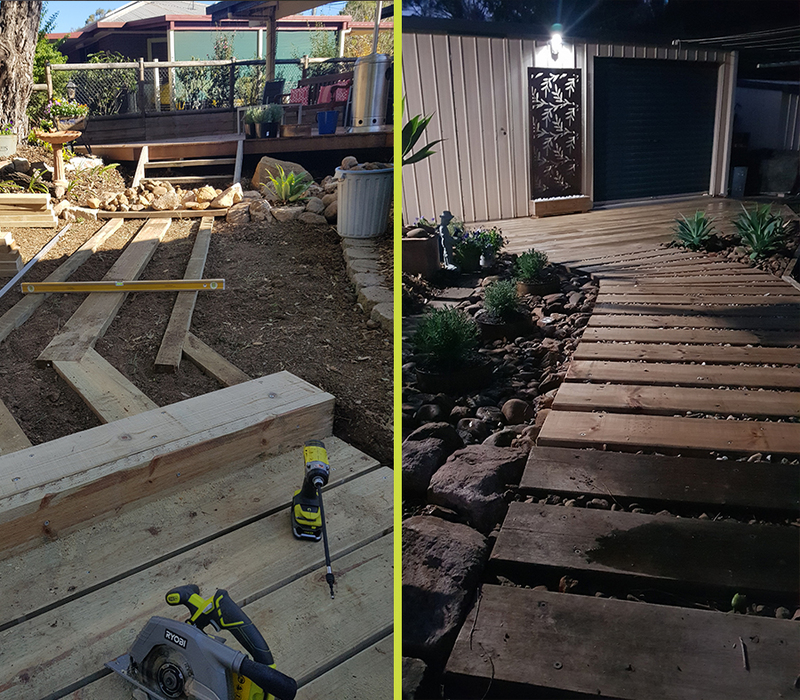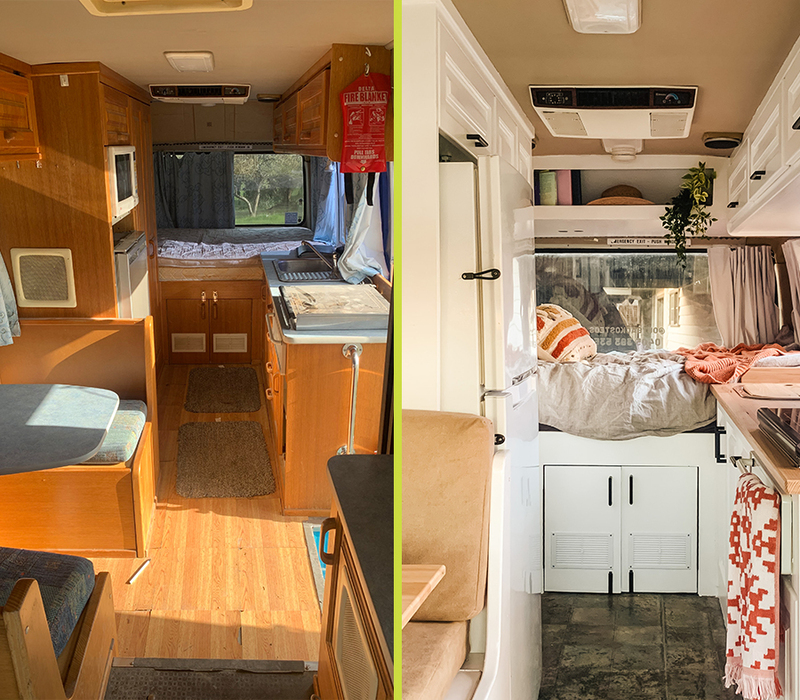 TINY HOME ON WHEELS TRANSFORMATION
With more Aussies looking at holidaying at home, what better way to explore than in a luxury home on wheels.